Do you live in a modern apartment building? Or in an older property in need of modernisation? Designing the perfect bathroom requires a little thought and planning. Once you choose the bathroom suite and agree on the layout, it's time to tick waterproof wall coverings off the list. The traditional choice is ceramic wall tiles but they require a large initial outlay on materials and labour. Tiles also need maintenance to keep them clean and the grout clear of mould and mildew. PVC bathroom panels are an alternative way to waterproof your bathroom in style, without many of the hassles that come with tiling. A few benefits of PVC bathroom panels include easy DIY installation, low-maintenance cleaning and a wide range of contemporary colours and designs.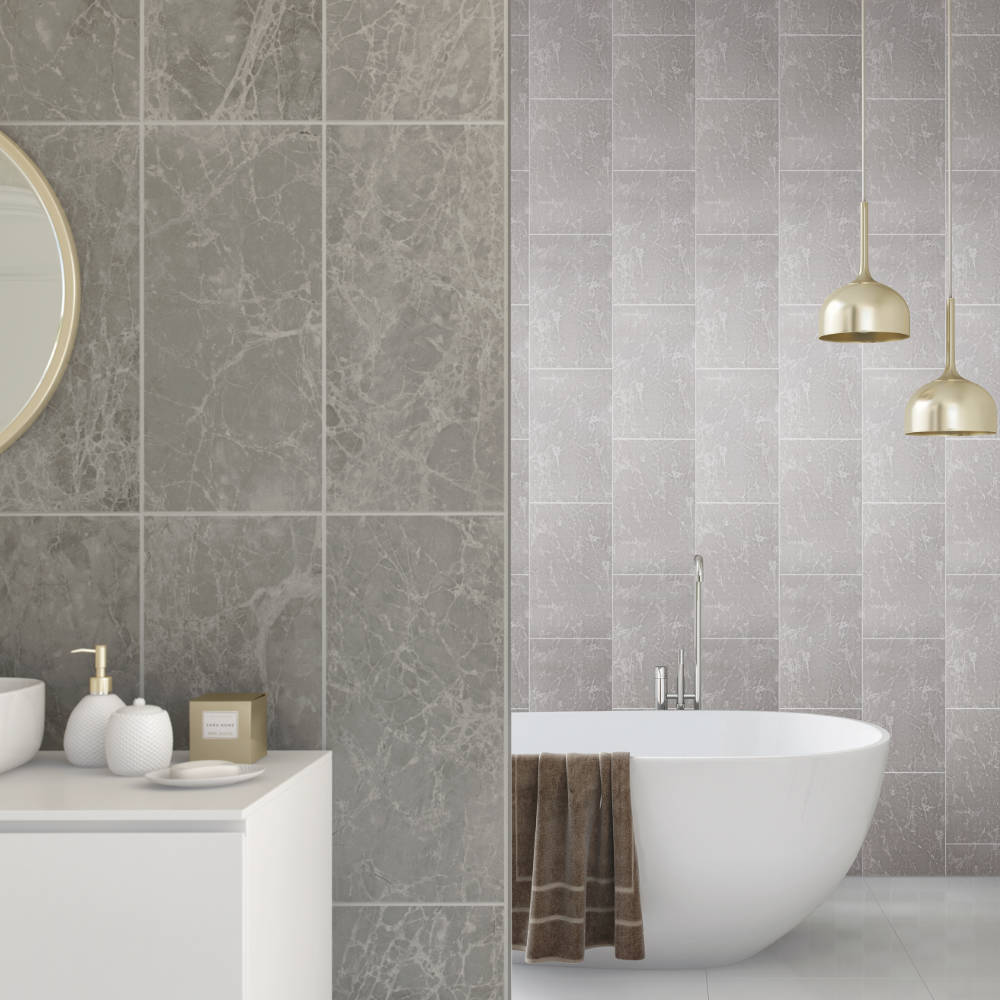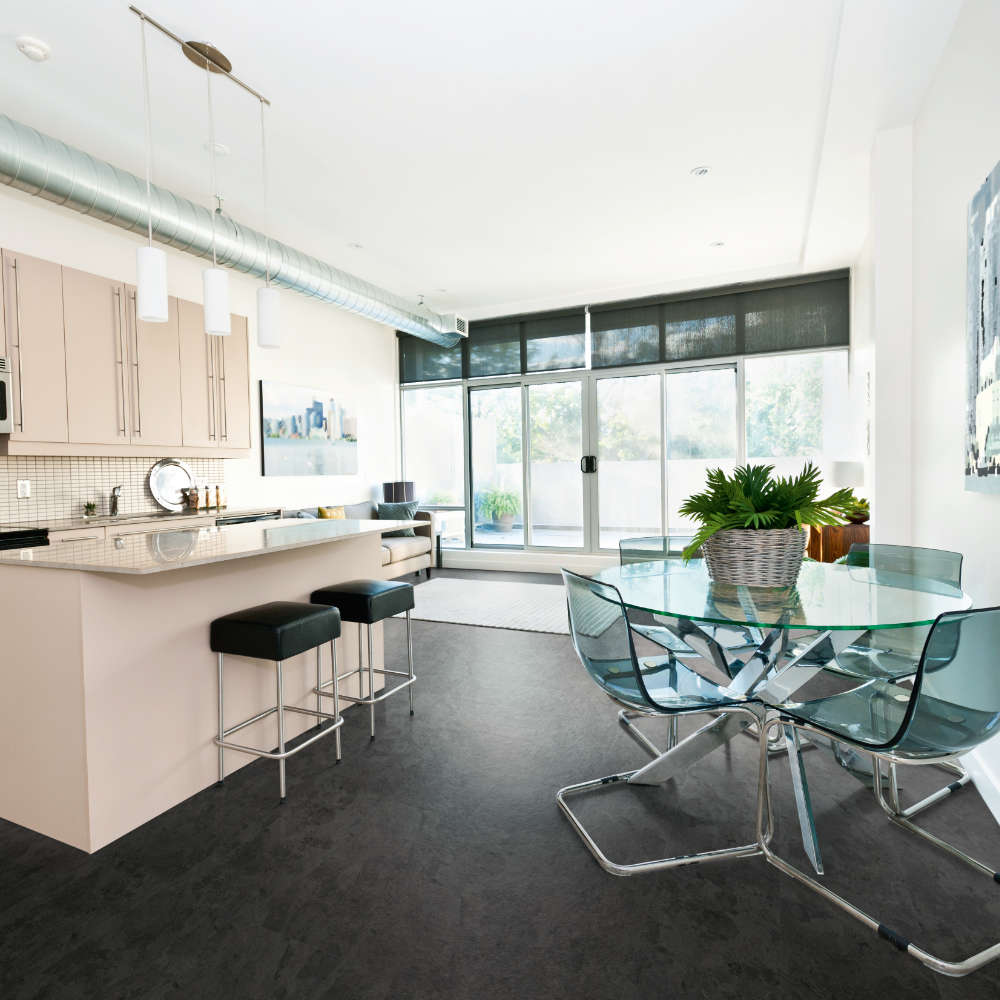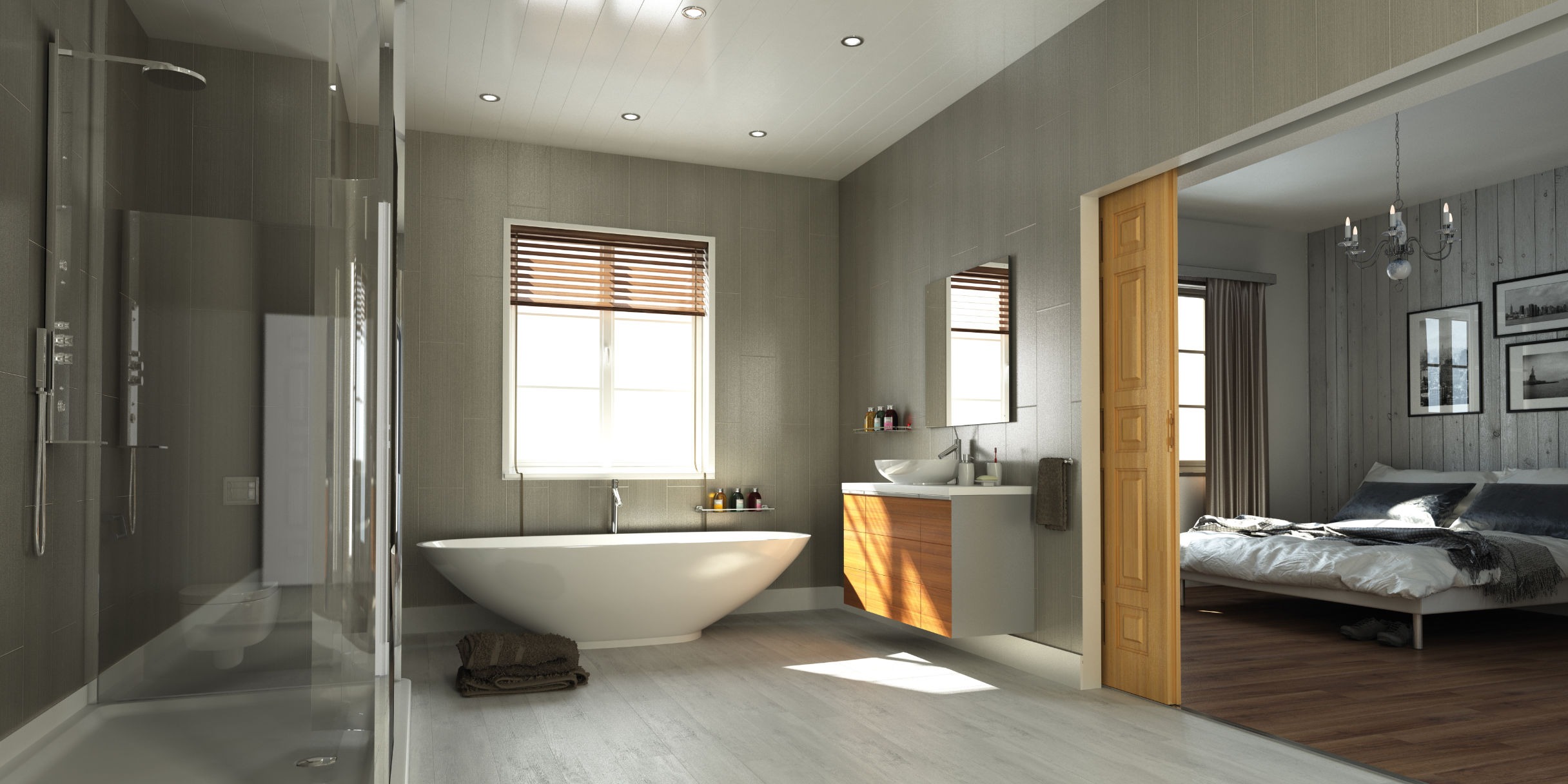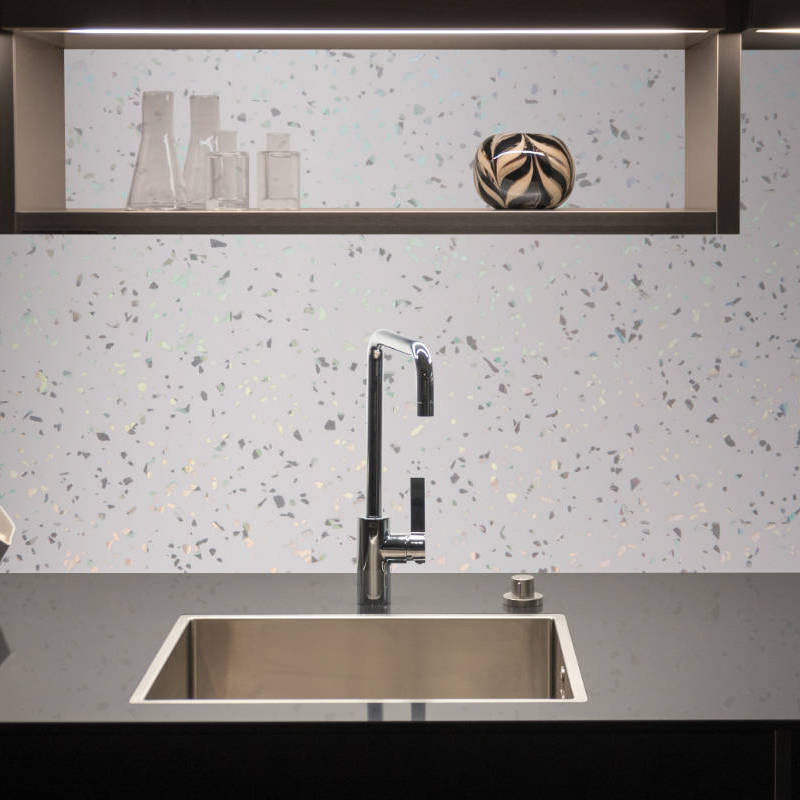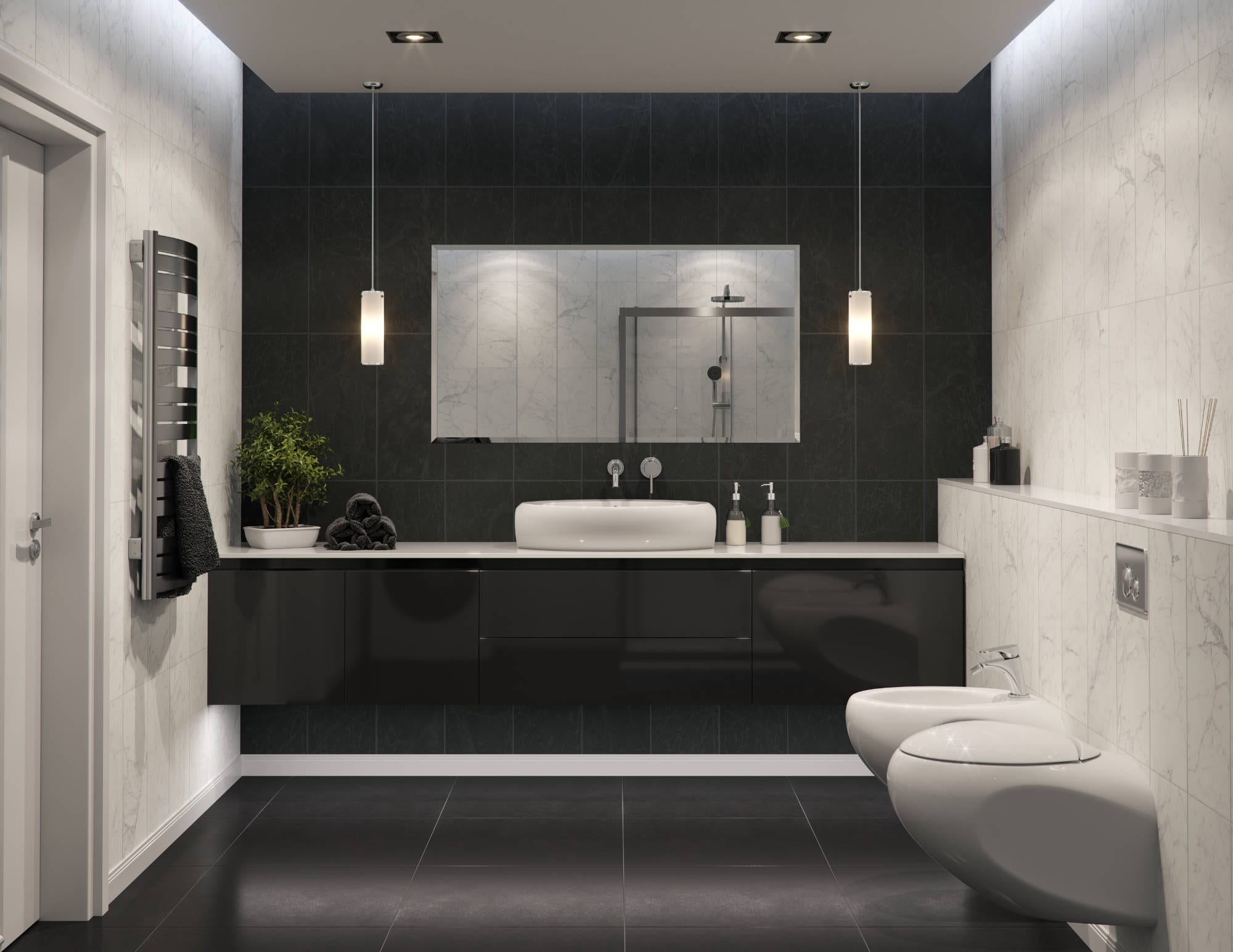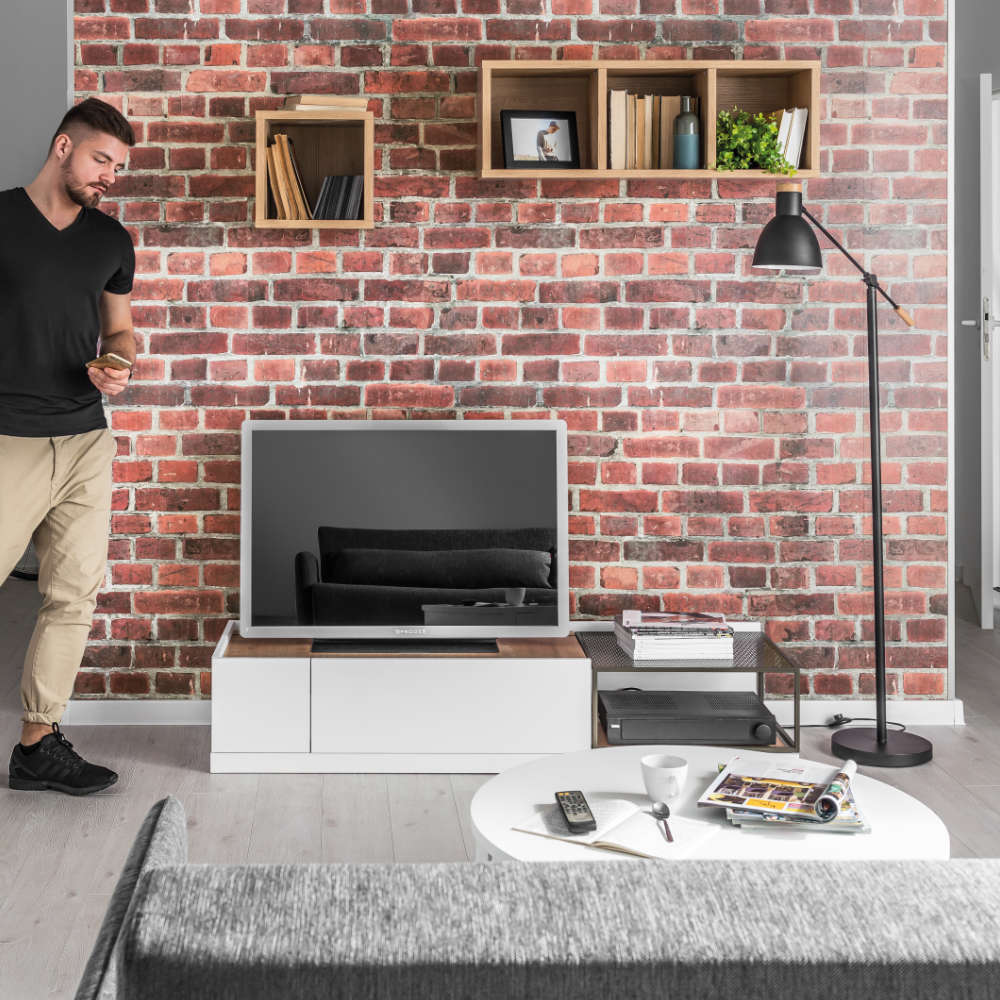 Whatever your situation, it's easy to achieve a contemporary look with PVC bathroom panels. Panels are made from a durable and low maintenance material, and are available at a fraction of the cost of tiles.
What are PVC bathroom wall panels?
PVC bathroom wall panels are slim, waterproof and mould resistant panels that can be fixed over your existing wall surfaces. The panels are specifically for wet areas such as bathrooms and kitchens and are a simple DIY project. As a result, there is no need for an installer.
Bathroom wall panels can change the whole look of your bathroom and be fully installed within a day. They come in a variety of colours, styles and finishes including wood effect panels, marble panels or tile effect panels. There is an option to suit almost any desired look and feel.
Easy installation
Bathroom wall panels are easy to install and typically use a tongue and groove design with pieces that simply slot together like a jigsaw. This means we mount panels mainly using adhesive. Sometimes when the walls are uneven, we use wall battens and screw or nail the panel at the groove. Finally, we seal the panels with silicone.
The cost savings can be significant, as tiling and grouting a bathroom to a good standard is a skill beyond most beginners and average DIYers. Tiling also requires special equipment such as tile cutters. Also you may have to level the surface before work can begin.
Bathroom panels install directly on to the plastered wall or ceiling. To save time, mess and disruption bathroom panels can also be installed directly over top of any existing ceramic tiles.
Simple maintenance
A big advantage of PVC bathroom panels, is that they are virtually maintenance free, and retain their original look over time. This is in contrast with tiles, which can suffer from discolouring and the growth of mould on the grouting.  
No mould, fungi or any other bacteria can grow on the panels, and this provides obvious hygiene advantages for the home.
Maintenance is simple, it is recommend to regularly use non-abrasive domestic cleansing products to keep the panels clean.
Fully recyclable material
If you're looking to make your DIY project eco friendly, then PVC panels have green credentials too. PVC bathroom panels are completely recyclable. Off-cuts and packaging can be disposed of in an environmentally sensitive manner.
Designed for you
PVC bathroom panels today are sleek, low maintenance. They deliver a highly attractive finish, designed to compliment a number of other low maintenance materials, including vinyl flooring, and ceiling panels.
If you want to modernise your bathroom and stay within budget, take a look at our huge range of bathroom panel designs today.  From sparkle effect panel finishes to textured patterns, there is something to cater for all homeowner's needs.