Remodelling a property can be a nightmare. As a landlord, you have to act quickly and think of the best solution. If your property is old the potential problems are compounded. An old property could look dingy and rundown – bathroom surfaces could need gutting and kitchen work units could need updating for example. This will obviously make tenants unhappy – unhappy tenants mean more stress and hassle for you the landlord.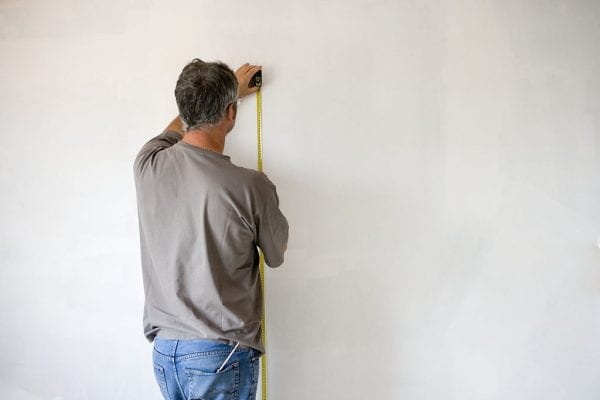 The problem – lost money & downtime
Aside from unhappy tenants, a large remodelling project can cause lost money and downtime. As a landlord you must fund the remodelling project yourself – if you don't have the necessary funds, the property will fall into disrepair and you could risk losing your tenants.
If the remodelling project requires extensive construction and DIY work, you may have to re-house your tenants. This is obviously costly and will cause a great inconvenience to them. You may miss out on rental payments or fail to find new clients.
The solution – a fast and efficient remodelling option
This is why a remodelling project should use the most efficient methods possible. You must cause minimal downtime and upheaval for your tenants. You must also stick within your budget to maximize your ROI. If bathrooms and tiled surfaces, in particular, are a problem, PVC panels serve as the optimal alternative.
For large scale bathroom remodelling projects, PVC panels offer the following benefits:
Cheap, especially when remodelling multiple properties
Easy to install and can save on labour costs
Can modernize a property thus making it more desirable
Resistant to mould & mildew and can easily be maintained
Can be installed over existing bathroom tiles
To replace existing tiles would be a monumental project. The whole tiled area would have to be gutted before new tiles could be installed. This would create a mess. It would also mean that the tenants could not use that room whilst the remodelling was being completed.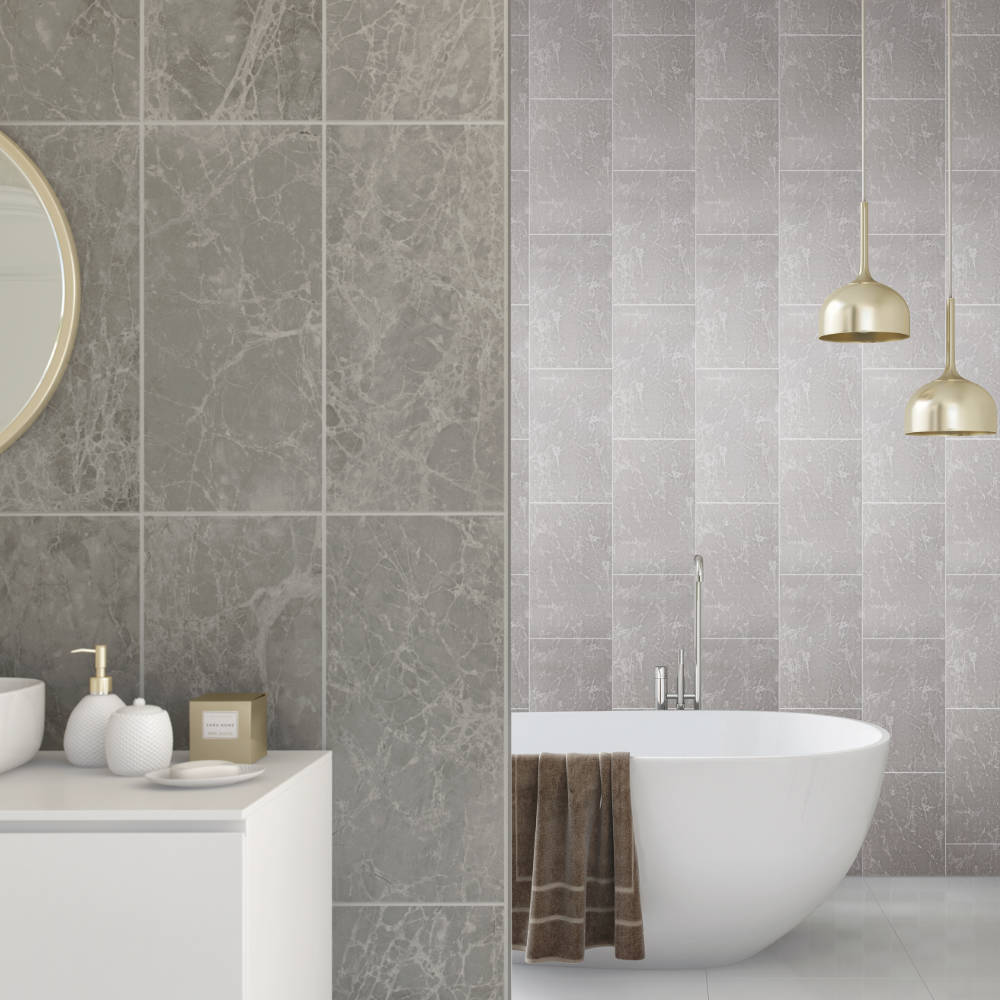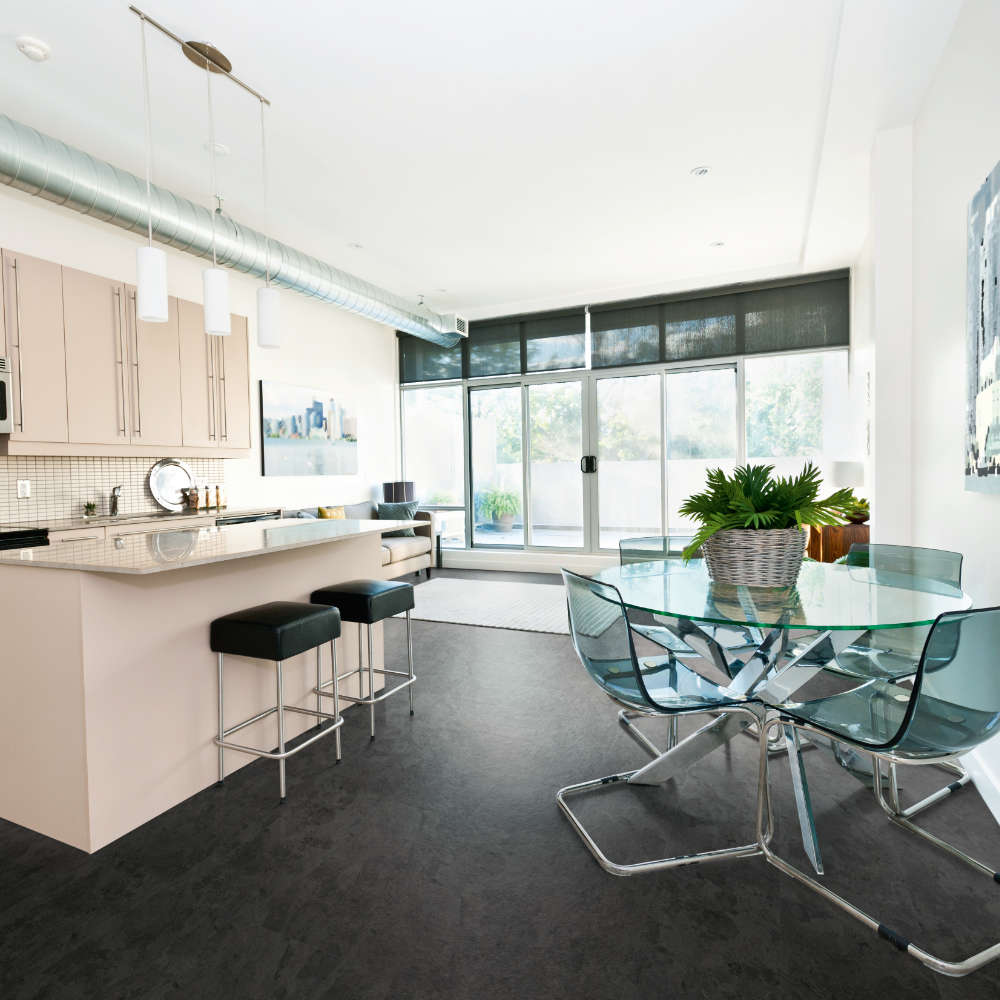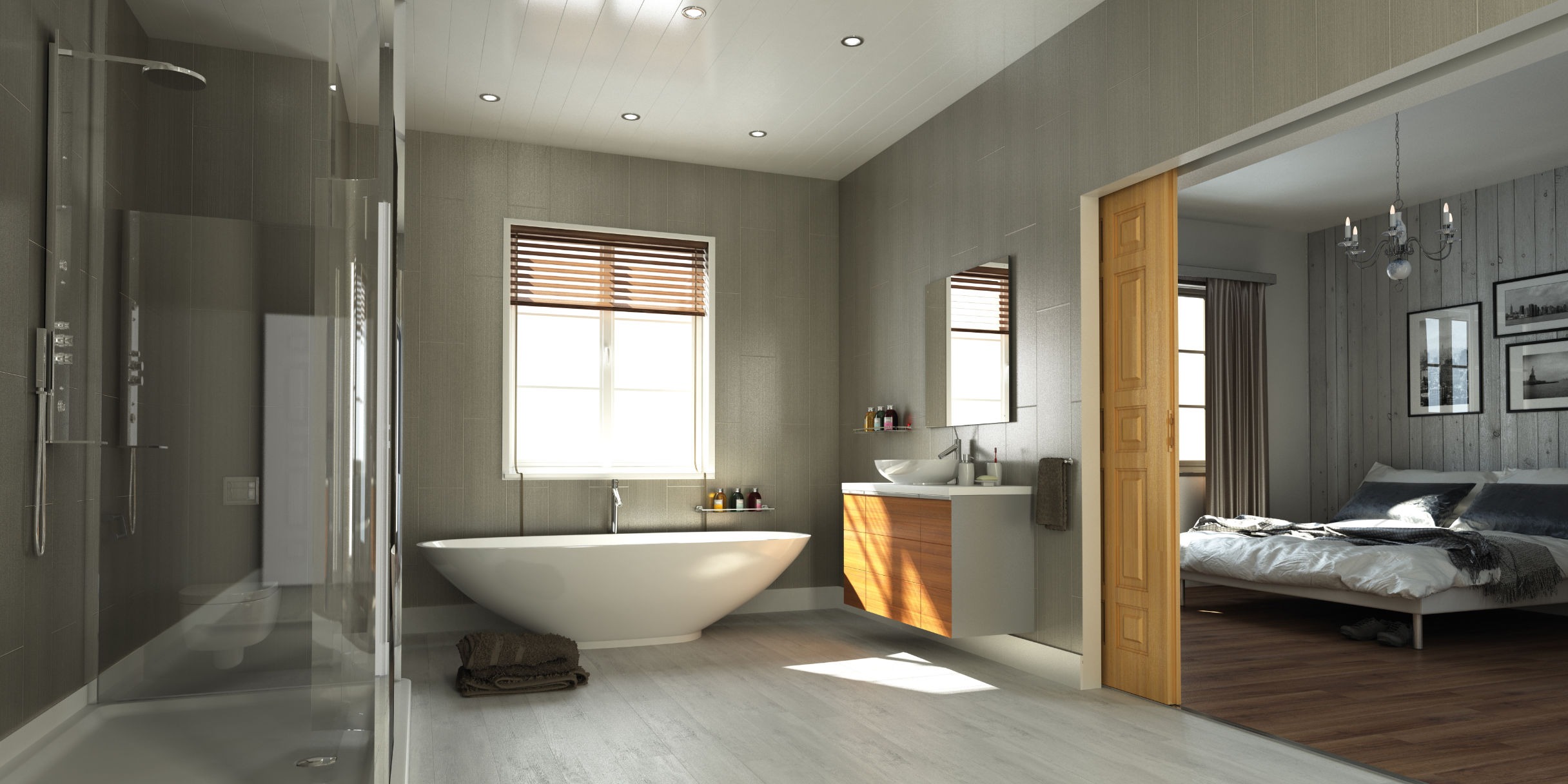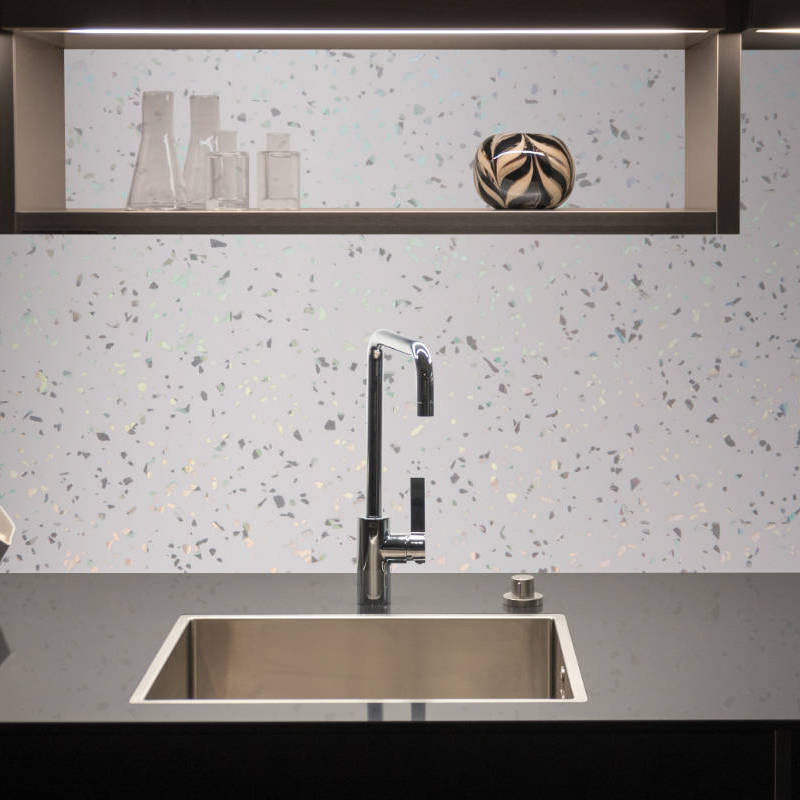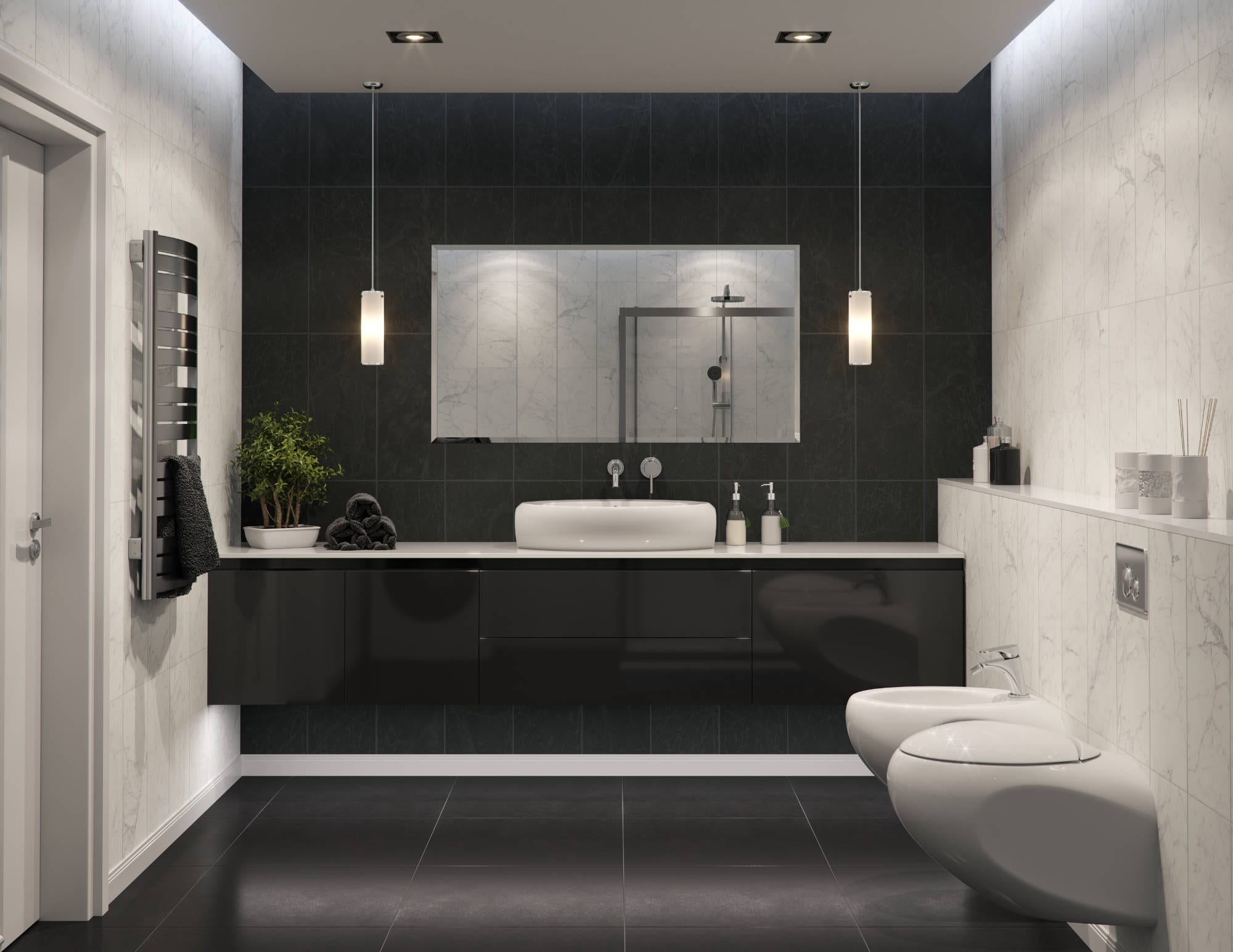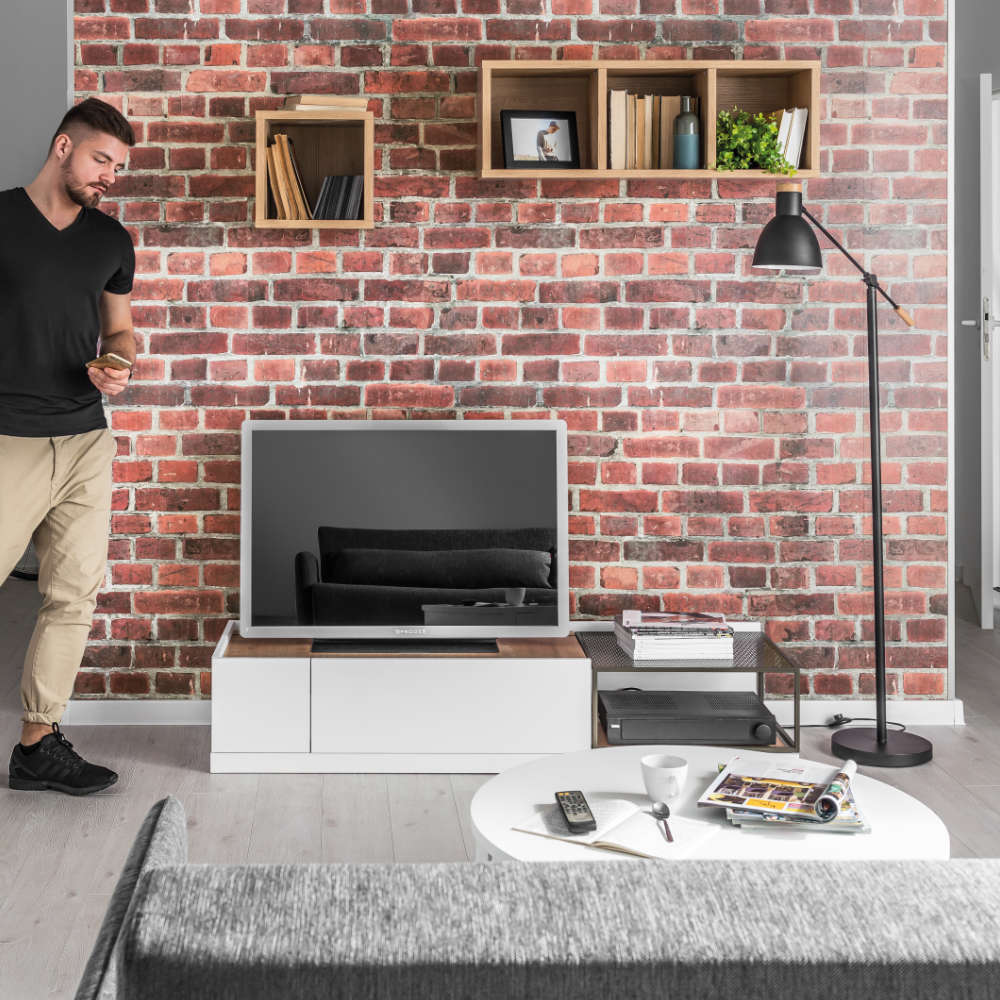 In contrast, a remodelling project involving PVC Wall Panels  causes minimal downtime. The simple process is as follows:
Clean existing walls and ceiling to remove any mould, grime and dirt
Install PVC panels over existing surfaces (tiling and plasterwork)
Install new vinyl flooring over existing tiled floor or surface
That is it. A project such as this can be completed in a fraction of the time. There is less resulting mess and less downtime for your tenants. You can also choose from a range of stylish panel and vinyl flooring designs to make the bathroom more appealing. In the long term, PVC panels also retain their quality. They do not have to be replaced as often (if at all); they also resist discolouration and can becleaned in a matter of minutes.
By choosing PVC panels, you can turn a remodelling disaster into a profitable venture. You can keep your current tenants happy, attract new ones with ease and improve the value of your property.