Could You Install Your Own Luxury Vinyl Flooring? This is a question many people have asked themselves when looking at new vinyl floors. How many times have you heard that something is easy to install, only to discover when you try it that it is anything but? No one wants to get caught out.
However, vinyl flooring is one of the easiest floors to lay. That said, it makes sense to ensure you are prepared for the task ahead of you. Preparation is key in so many DIY jobs. Preparing for what lies ahead will ensure the best results are easily obtained. Taking the time to collect a few tools and to make sure they are close at hand is a good example.
Let's see how easy it is to lay luxury vinyl flooring.
Gather your tools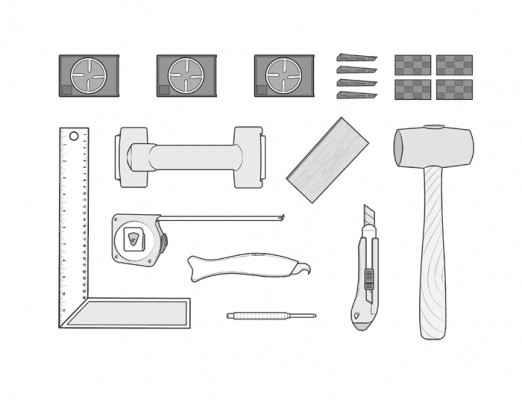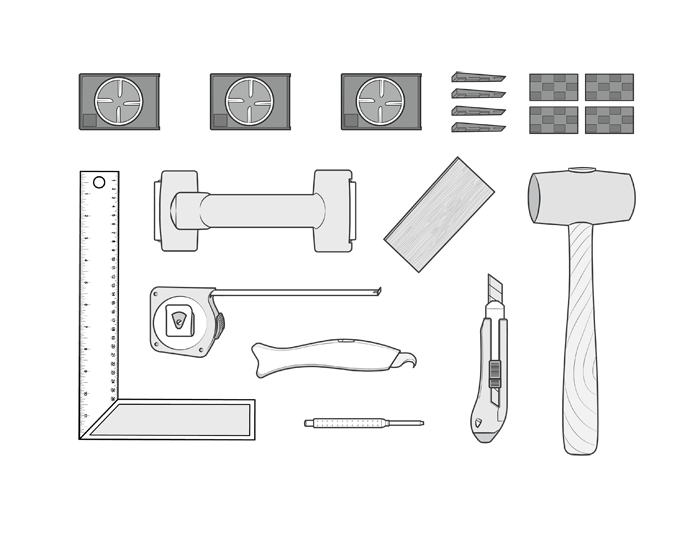 The tools required are easy to use, and you may well find you have most of them already. For example, you'll need a utility knife, a pencil, a rule, and a rubber mallet to knock the vinyl boards safely into position. A brush to sweep up any dust and a vacuum are also ideal.
Modern vinyl flooring is worlds apart from the traditional old-style rolls of vinyl previously used in homes across the country. It provides a much harder-wearing result and is an attractive option to go for in any home. You certainly won't need glue if you go for click vinyl flooring, although a roller and a set square will be useful to assist you in delivering the best result.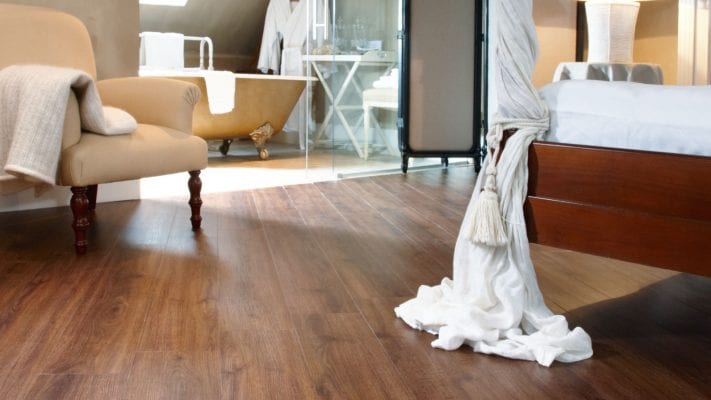 Read the instructions before you begin
Don't assume you know how to lay the floor, especially if this is your first time. Always read through all the instructions, make sure you have everything you need, and figure out where in the room you are going to begin. The instructions will make everything clear. They're likely to give you the confidence to get started too, since they will provide details in a step-by-step fashion.
Take your time getting the first row just right
By following the instructions and using your tools when required, you can get started laying the first row of vinyl. Once this is down and you are happy, you can continue with the next row.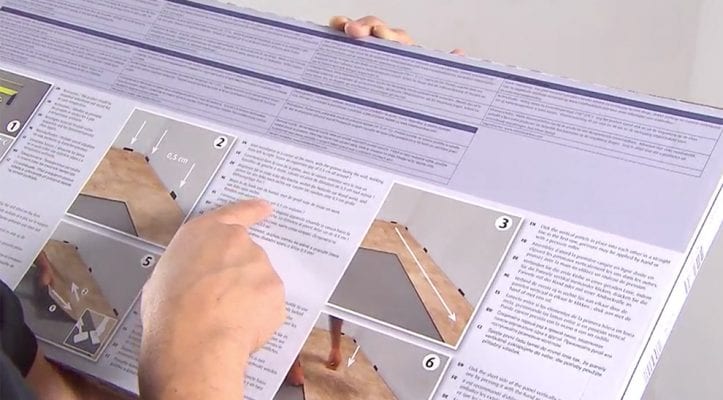 Many people find they feel more confident about laying the floor once that first row is down and complete. Double-checking the instructions occasionally and taking your time will ensure you continue to lay the flooring in the right way.
Don't fancy reading a bunch of instructions? Don't worry, we've created an easy to follow DIY guide showing you how to install your own luxury vinyl floor.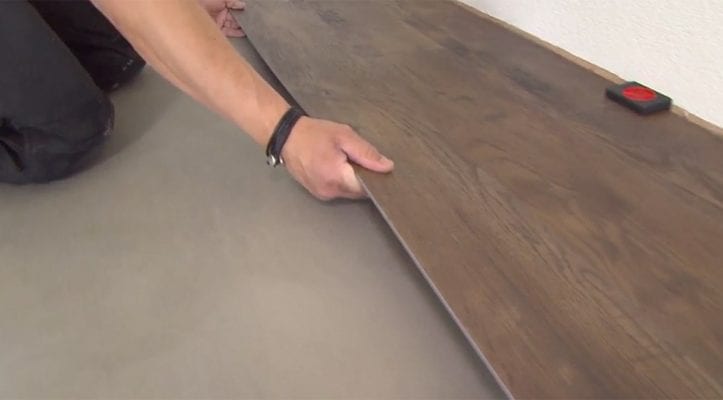 For example, you may need to add an expansion joint in certain scenarios; check the instructions to see whether this applies in your case. Once you are focused on laying row after row, you will finish the process and be looking at your new floor far sooner than you think.
Most people have the required skills to successfully lay vinyl flooring. Luxury flooring that comes in panels rather than rolls is often easier to install too. It also guarantees you will enjoy the fruits of your labour for many years to come.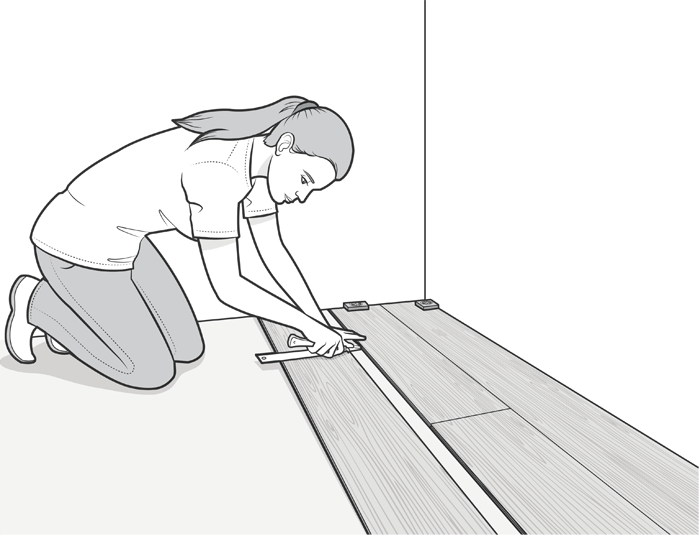 How to install your own luxury vinyl floor
Our tongue and groove floor panels allow you to transform any room quickly, easily and on a budget.
View Guide