Laying Vinyl Flooring
Did you read the word 'perks' and wonder how such an arduous job could ever have any? Relax – you are in for some surprises. The modern experience of laying vinyl flooring is worlds apart from its predecessors. If you want the perfect floor in your kitchen, bathroom, or even a social area such as the living room, here are three perks you will soon come to appreciate.

1. A far greater choice of looks and finishes to choose from
If you remember vinyl flooring of years gone by, you might be dissuaded from choosing it again. However, there have been many improvements in quality and appearance in recent times. That has led to many more effects, looks, and finishes to choose from.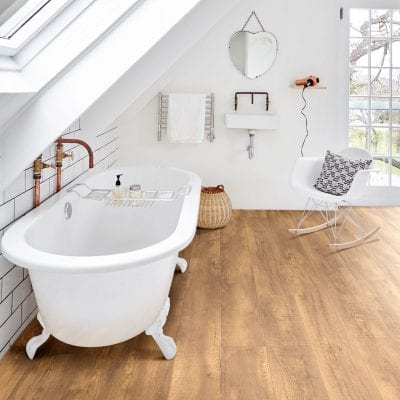 For example, you can now get a vinyl floor that has the appearance of wood. From the lightest shades of wood to the darkest, there is something that will transform your home.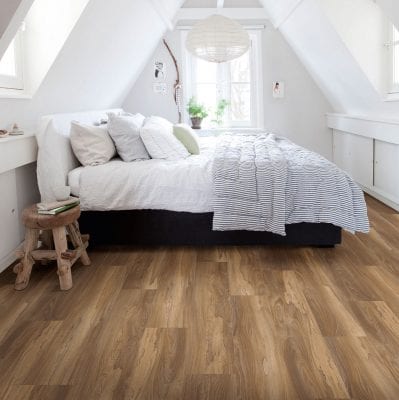 In the past, vinyl was only suitable for the kitchen or bathroom. It performed well in those areas, but the vinyl of today is of a far superior quality. This ensures you always get the look and long-lasting performance you desire.
2. Laying vinyl flooring is a faster and easier job to complete than you may think
Do you believe laying vinyl flooring is a hassle? If so, you may not have encountered tongue and groove vinyl flooring. This does not even require messy adhesive, enabling you to lay the pieces far more easily than you'd imagine.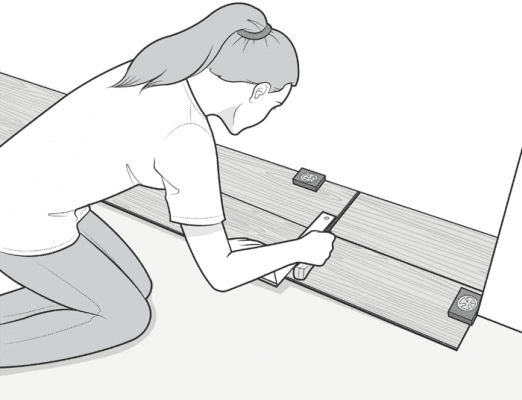 Many people are surprised by the speed at which a new vinyl floor can be laid. If you have been dreading doing this job, dread it no longer. You won't need assistance, and you can get it done in no time. A few simple tools are all you will need… and perhaps a bit of confidence.
3. No need to rip up the existing floor
Many types of flooring require existing floor coverings to be taken up first. You then have the task of sorting out any issues with the subfloor. (Of course, if there are significant issues you will want to resolve these first.)
However, if the subfloor is sound and you simply want to replace your existing flooring, the best vinyl flooring does not require the existing floor to be taken up. This saves time and gives you the perfect base on which to lay your new floor. Many would argue this is the biggest perk of all.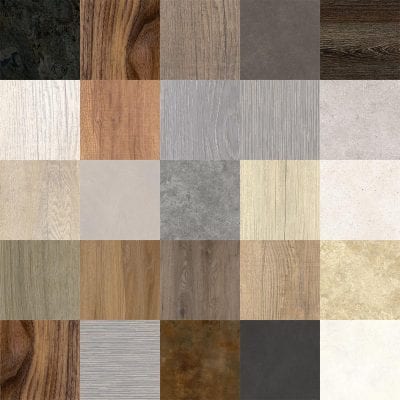 There are lots of reasons why you might want to consider opting for vinyl over other floor surfaces. You can see some of the main perks cover speed, practicality, and versatility. Being able to tick all those boxes is a major advantage for many people.
You could also add the compliments you are bound to get from others when they see your new floor. No doubt you would add that as a perk. They need not know the floor was easy to lay and make life easy for you too.