Installing PVC wall panels in your bathroom is the best way to create a stunning look that also does away with all mould and mildew problems. However, the most important element of creating the finished look is to install the right finishing trim to complete the panels.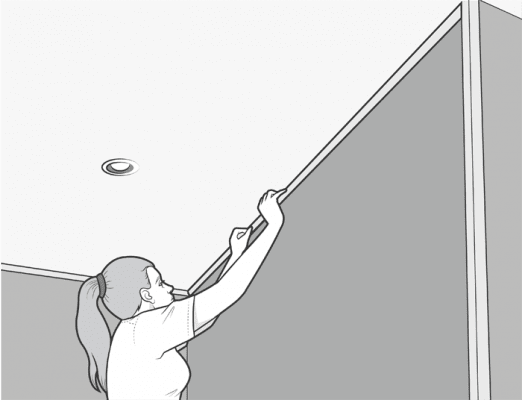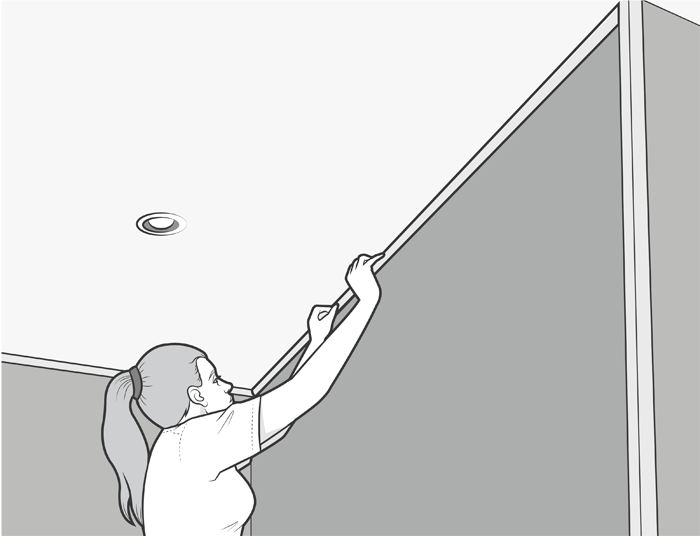 There are several types of finishing trims to choose from. Each one is designed to fulfil a different purpose. Before you purchase your panels, it is a good idea to consider your bathroom plan. Work out which of the following trims you will require (you may not need them all). You can then order with confidence, knowing you will have the right trims to complete the task.
Corner trims
These are designed to provide a smart finish in each corner of your bathroom. If you have a standard square or rectangular room, you will only require four internal corner trim pieces.
If your bathroom is an L-shape, you will require five internal trims and one external one. The external trim pieces are designed to join two panels that butt up to each other on an external corner. Sketch the footprint of your bathroom to work out how many of each trim you will need.
Some unusually shaped bathrooms may require different quantities (for example if your bathroom is a U-shape).
Edge trims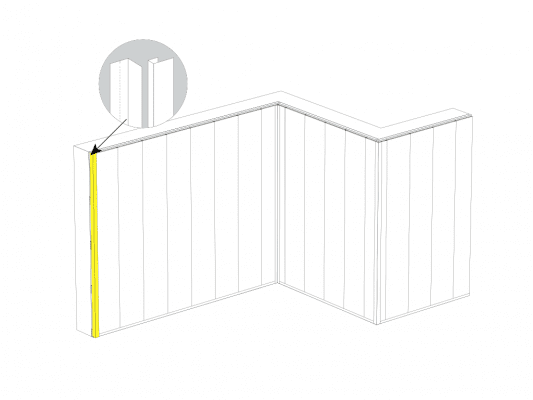 It's rare for a wall to be the exact length of a quantity of wall panels. There is a good chance you will need to trim one vertically to complete the run. Even if you do an excellent job of this, that cut edge can still be visible.
You will need a way to provide a pleasing finish to complete that run. Edge trims are designed to achieve this look with ease.
Watertight finishing trims for baths and showers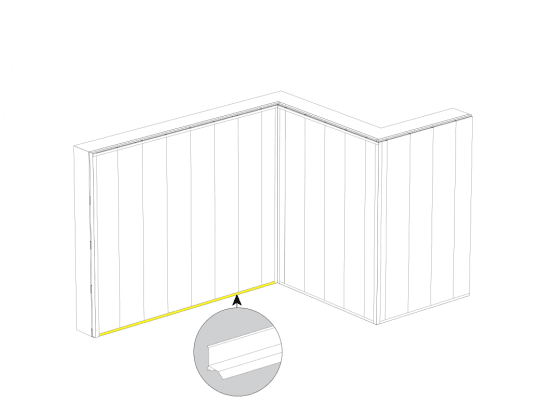 The wall panels are waterproof and can, therefore, be used throughout all areas of a bathroom. You can even install them inside a shower cubicle or around a bath. They can also be used in wet rooms.
In all these situations, a watertight trim should be installed. This sits in the space where the bath or shower and the wall panel meet. They ensure no water can get through that space and cause damage to your walls.
Ceiling trims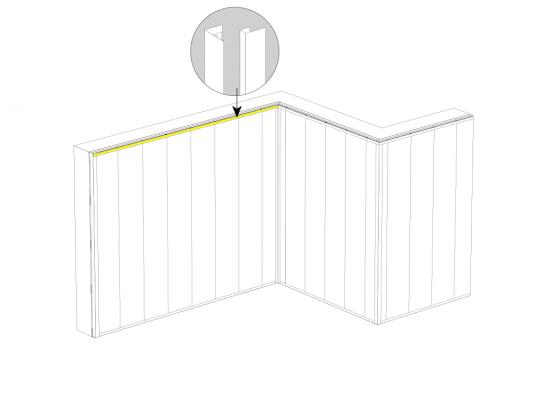 Even though the wall panels should meet your ceiling, you will still want to create the best look to finish off the installation. To achieve this, you should install some ceiling trims around the entire top edge of the wall panels. The decorative trim looks impressive and means no condensation or damp can get in behind the panels.
It's worth spending a few moments considering the various trims you will need to order for your own bathroom installation. You can see it is easier than you think to work out which ones are required. A sketch of your bathroom, complete with accurate measurements in every area, ensures you can place your order with confidence before you complete the job.