Are you considering revamping your bathroom? Even if you decide to keep your existing suite, a bathroom remodel is still a lot of work before you can lie back in a bubble bath and admire the fruits of your labours.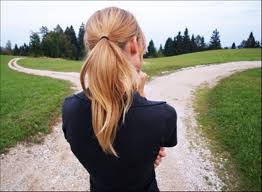 For many, a bathroom should be a relaxing and calming place to be. That could mean different things to different people. You may dream of the luxurious look of marble. Alternatively, perhaps you want the look of tiles without the hassle or expense of buying them and getting a tiler in to fix them to the walls for you. Maybe you want something even more minimal, to make a small bathroom look bigger and provide you with a neutral design you can change with accessories.
Which style suits your bathroom remodel?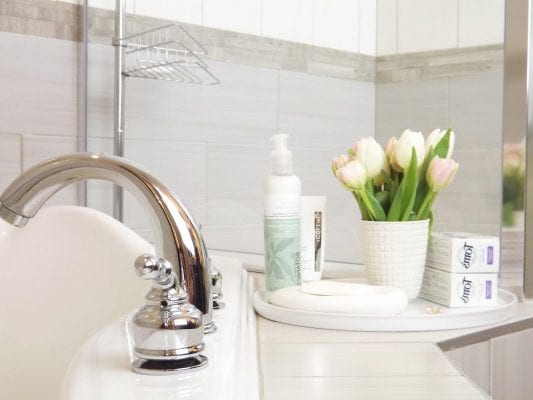 You can see there are many options to think about when doing a bathroom remodel. The best way to figure out the right one for you is to focus on your existing space. Spend some time in there and ask yourself these questions:
What do you love about your bathroom?
What do you dislike about it?
What do you wish you could change?
Do you want a new bathroom suite?
Do you want a lighter colour scheme or something darker?
Do you prefer tiles, marble, or something else entirely?
Once you know the answers to these questions, you can start thinking about a suitable style for your new bathroom design.
Don't let your preferred style be ruined by damp or mould
If your current bathroom has issues with mould or damp, hanging new tiles or repainting the walls won't change that. You need to solve the existing problem, something that can be done with attention to airflow. Leave a window open after bathing or showering to let the steam out. This will help, but you can also consider switching to wall panels instead of paint or wallpaper. Tiles just allow the condensation to run down and pool at the bottom of them, with mould soon appearing in the grout.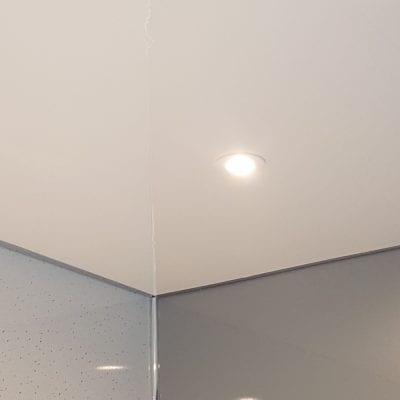 Fortunately, wall panels help solve this problem. They naturally prevent much of the condensation that appears, especially if using a batten system to attach them to the walls. Better yet, they are available in many superb styles.
For example, the tile-effect wall panels can be used in place of real tiles. They're far easier to install, which means you can save the cost of hiring a tiler. You can also get sparkle-effect panels, marble-effect panels or minimalist panels. Choosing your preferred design means you can create the bathroom style you are looking for. The panels make it easier for you to create your preferred look without dipping too deeply into your pockets.
Take your time working out which style you want to attain in your bathroom. Once you know what you want to do, you can get started. Ordering the panels to support your new style is easy but fitting them might just be easier still. Your new bathroom could be closer than you think.