A bathroom renovation is one of the most challenging decorating jobs you could do around the home. Of course, you might want to change your décor without changing the bathroom suite.
Either way, there are several things you should give serious consideration to before finalising the design you want to go for. If you consider these elements now, you can be confident you'll achieve the look you want – one you'll be delighted with for many years to come.
1: Do you have issues with mould and mildew?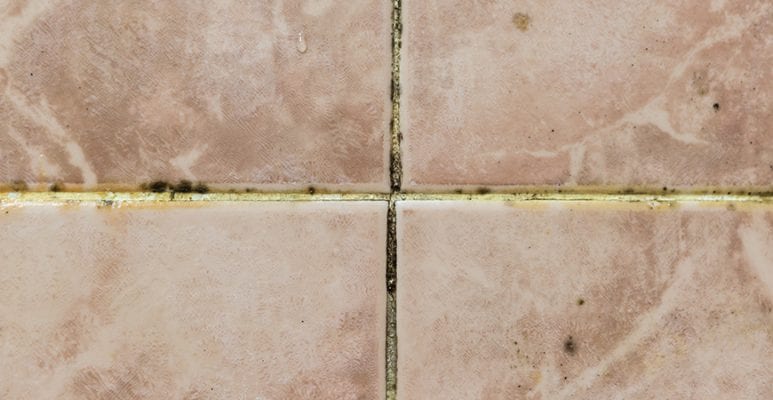 These are common problems in many bathrooms. The damp air encourages mould and mildew to grow. While you can wipe it away and disinfect walls, ceilings are much harder to maintain. Furthermore, who wants to disinfect everything all the time if there is another solution?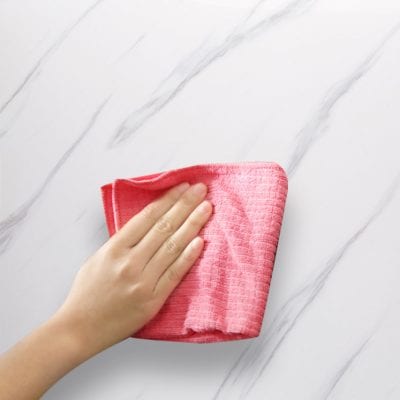 If you have problems like this that persist even when you regularly ventilate the room, it is worth looking for a solution to resolve these issues. PVC wall panels are designed to get rid of all issues of this type. They can even be used in wet rooms.
2: Do you want a convenient alternative to installing tiles?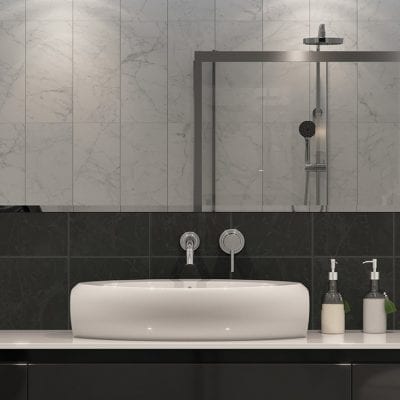 While everyone can have a go at tiling, even the most experienced of DIYers won't match the results achieved by a professional tiler. Of course, hiring a pro will push up the cost of your bathroom renovation project.
Is there a way to achieve the look of tiles without the hassle and mess involved with installing them? There is if you opt for PVC wall panels that give a realistic tile effect.
3: Are you looking for a fast solution to renovate a problematic bathroom?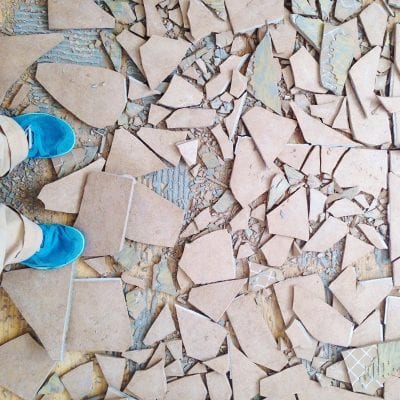 If time and money are both important, you'll want a quick and effective solution that will also come in under budget. Both can be achieved by installing PVC wall panels that are 100% waterproof. These are available in large panels that are much faster and simpler to install than tiles: no grout, no mess, and no waiting for anything to dry.
4: Would you prefer a classic bathroom design or something more modern?
Having your desired look in mind before you begin makes it easier to find the most attractive finishes to use in your revamped bathroom design. Some people switch from classic to modern or vice versa, while others prefer to stick with something akin to the existing design.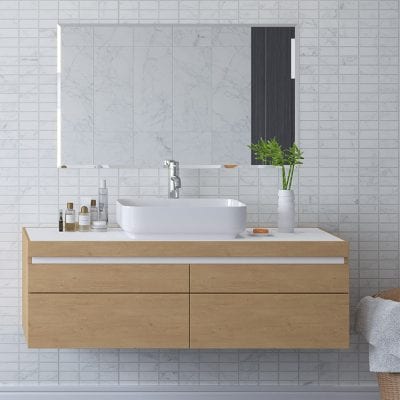 Whichever way you go, those PVC wall panels can give you the fast and attractive finish you are looking for. Once you have decided on your preferred design, you can look for wall panels to fit with that look.
It's easy to postpone a bathroom project simply because of the inferred complexity of getting that job done. As we've seen here though, many problems and challenges can easily be overcome when you know how to do so. Even if you want the tiled look, there are other faster ways you can get just the look you want in your bathroom.