Extra long 4m PVC panels… they're quite long. According to Google, that's as long as a 1973 VW Beetle, and almost as tall as a giraffe. Who'd have thought? I'm sure you'll agree that 4m is long for a PVC panel – not many people's walls are 4m high, so what's the point in them?
4m PVC panels are not designed for regular installations, floor-to-ceiling, left-to-right jobs where regular 2m-3m PVC wall panels will suffice. These extra long panels are designed for the jobs where that extra bit of length makes all the difference.
Extra long 4m PVC panels: a ceilings best friend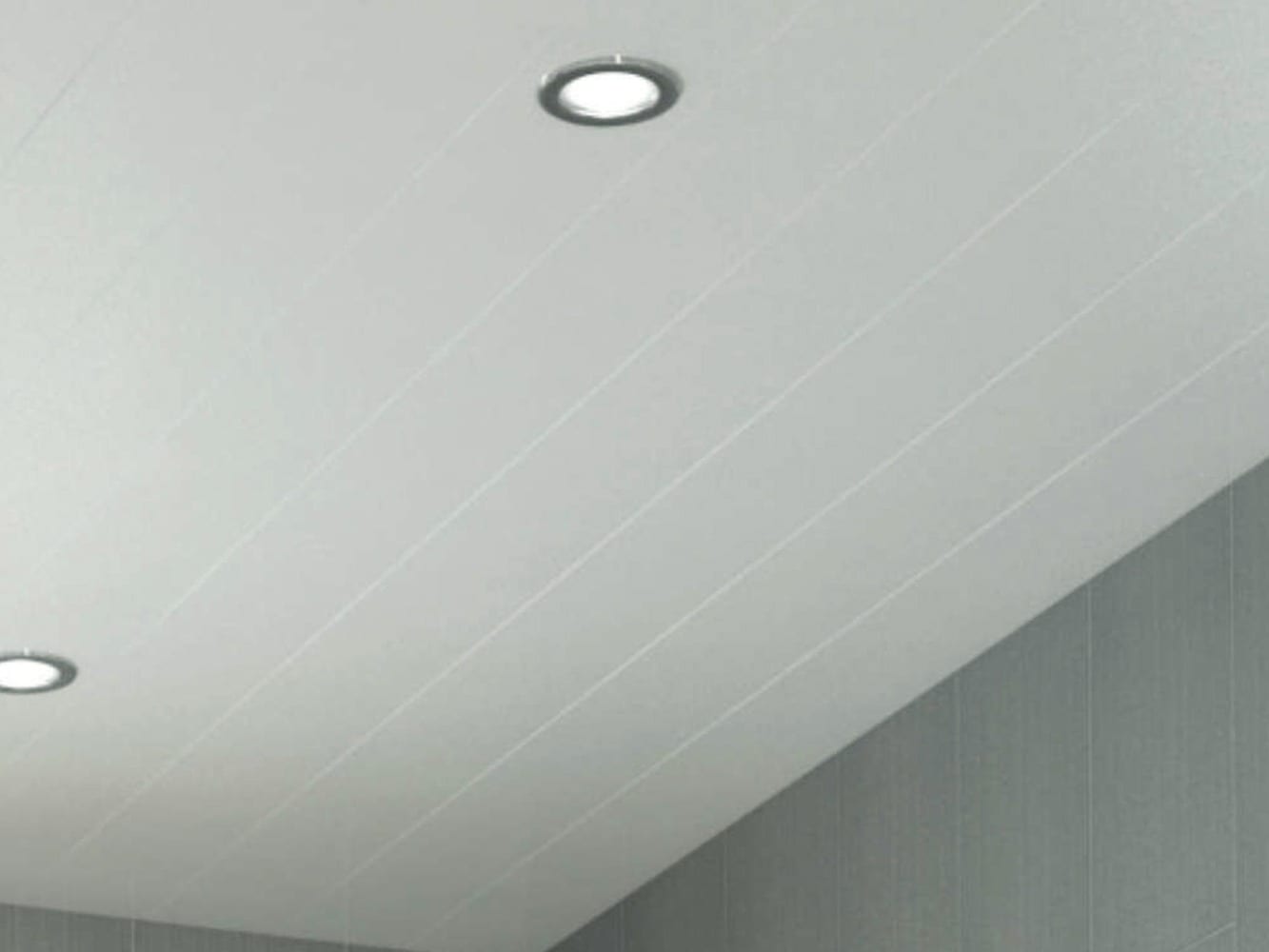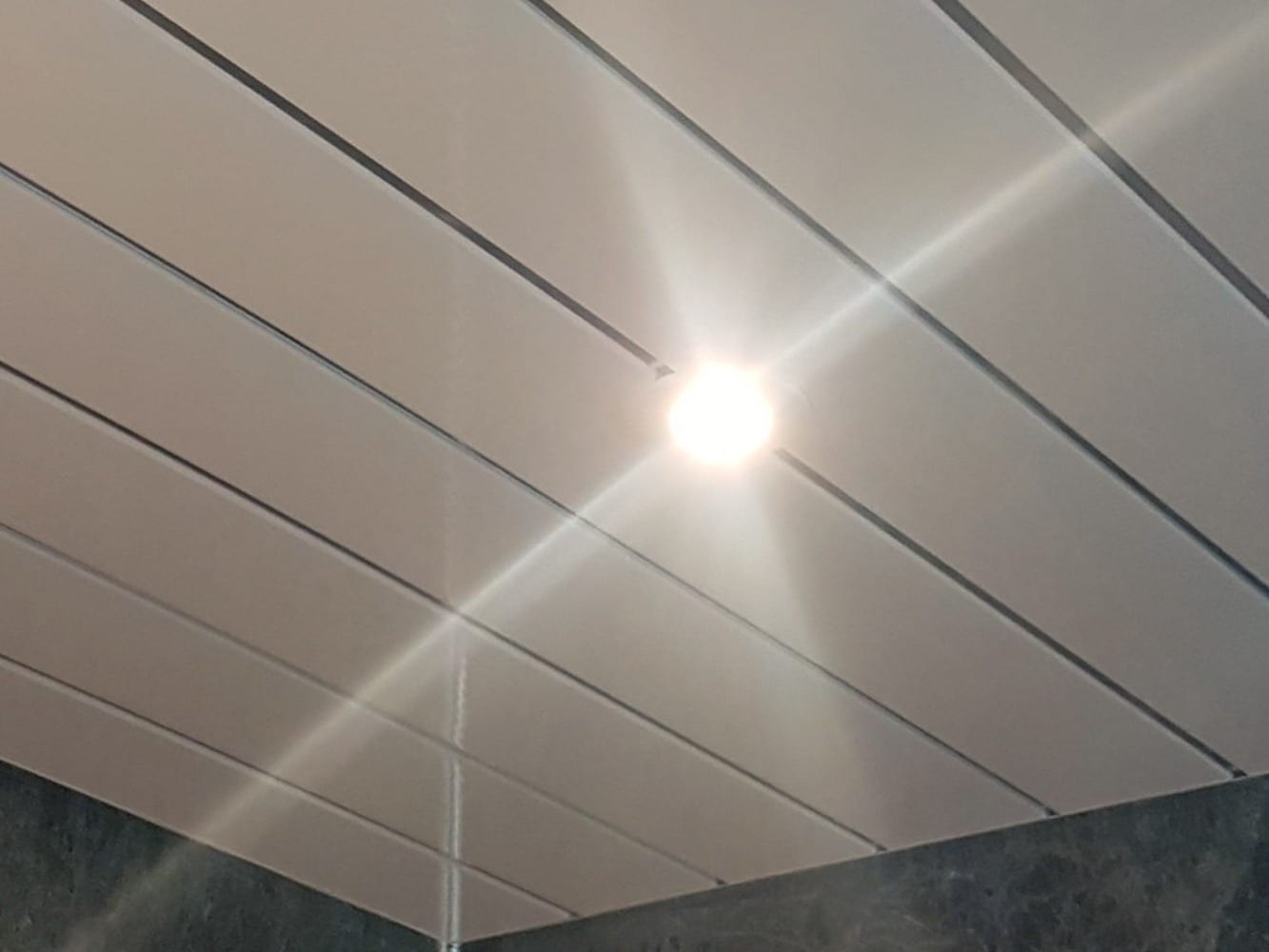 The most common use for extra long 4m PVC panels is as ceiling cladding. As with walls, cladding your ceiling provides an easy to maintain and clean, waterproof surface, that proves extremely popular in bathrooms.
Whilst you can use shorter panels to clad your ceiling, in most instances you will need to use joining trims to connect multiple lengths together. 4m PVC panels are ideal for ceilings as their longer length means that in nearly all situations, you'll be able to cover the entire width of a room with a single length. This means you'll have no need for join trims half way, which could affect the look of the end result.
Installing horizontally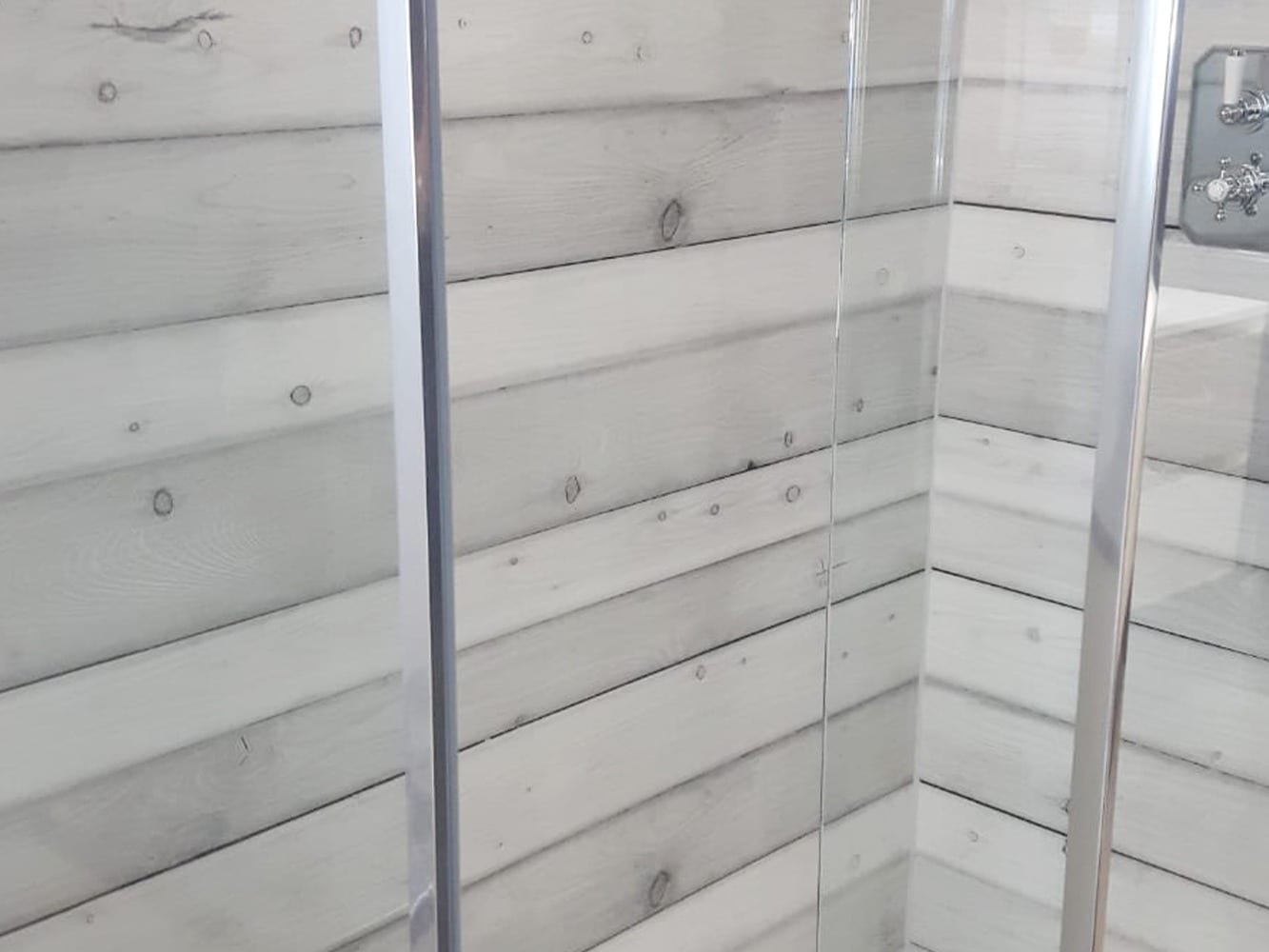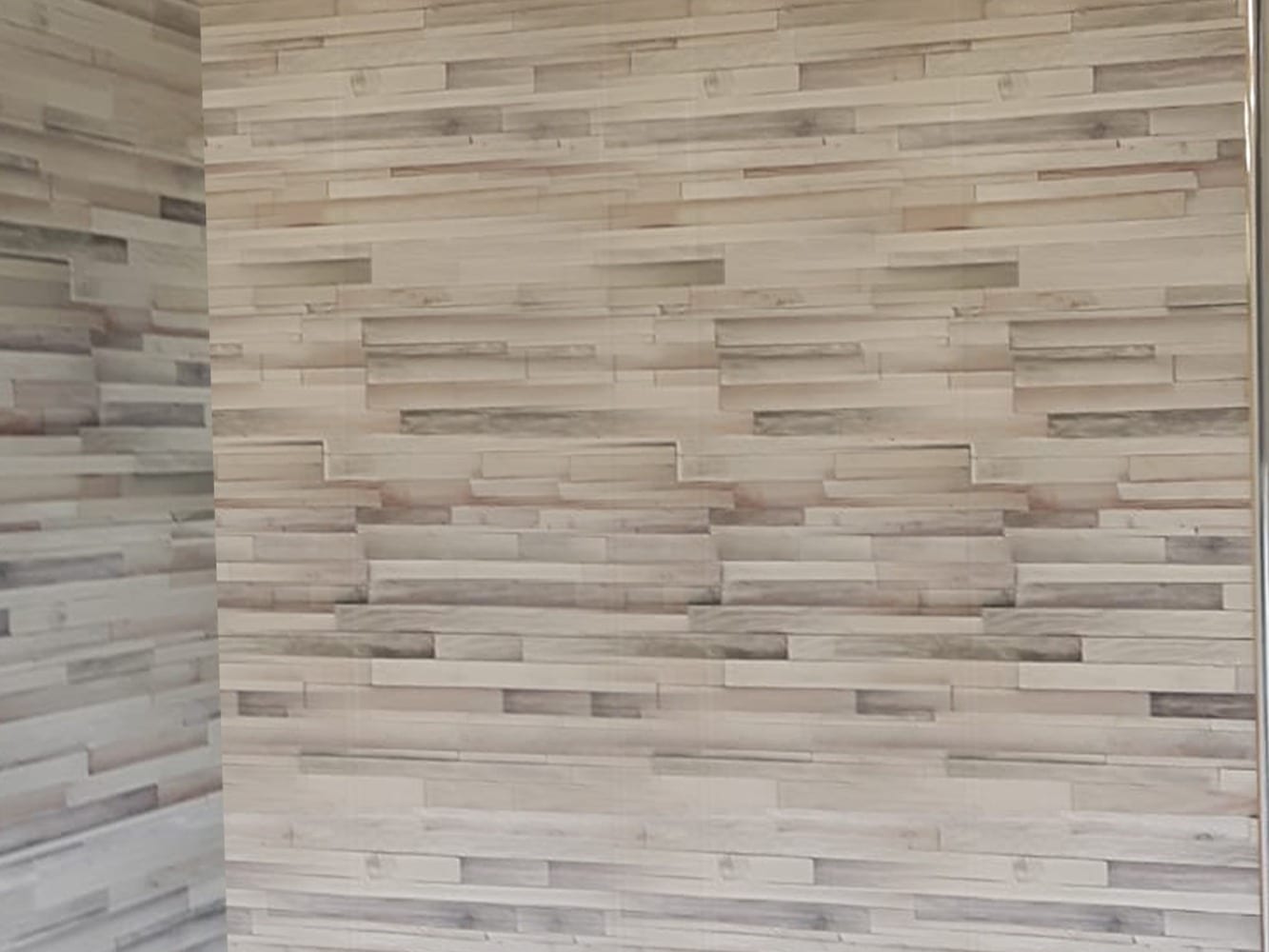 When installing regular panels on a wall, traditionally you install them vertically with the joins running top-to-bottom. That however is by no means a set-in-stone rule and there is no reason you cannot install panels horizontally. Installing horizontally allows your to achieve a slightly less conventional left-to-right panelled effect, and can look especially effective when using wood effect panels.
Remember though, if you're installing horizontally in a damp environment, you must be extra sure that every join is thoroughly sealed with silicone to prevent water penetration.
Doubled up for smaller spaces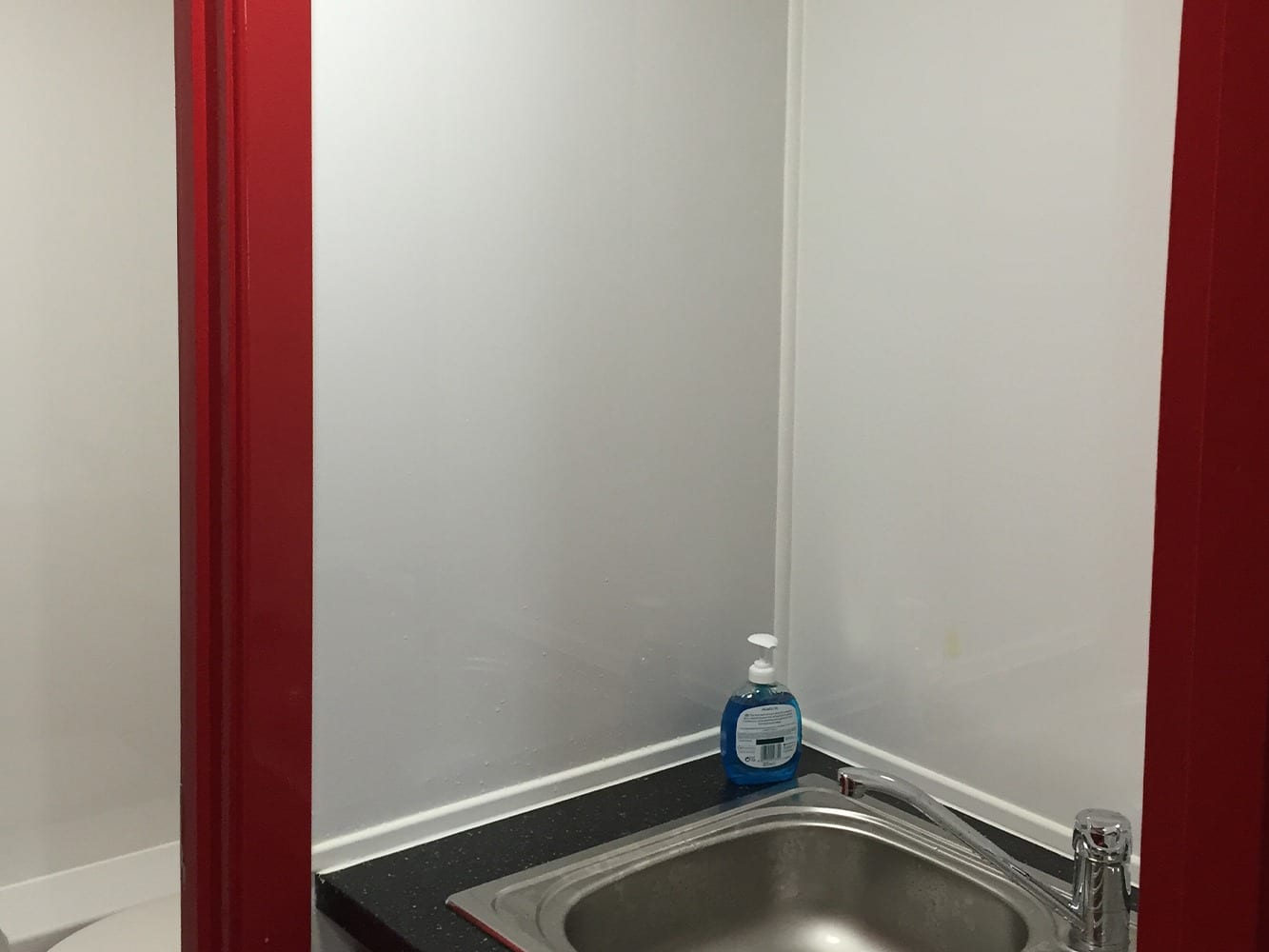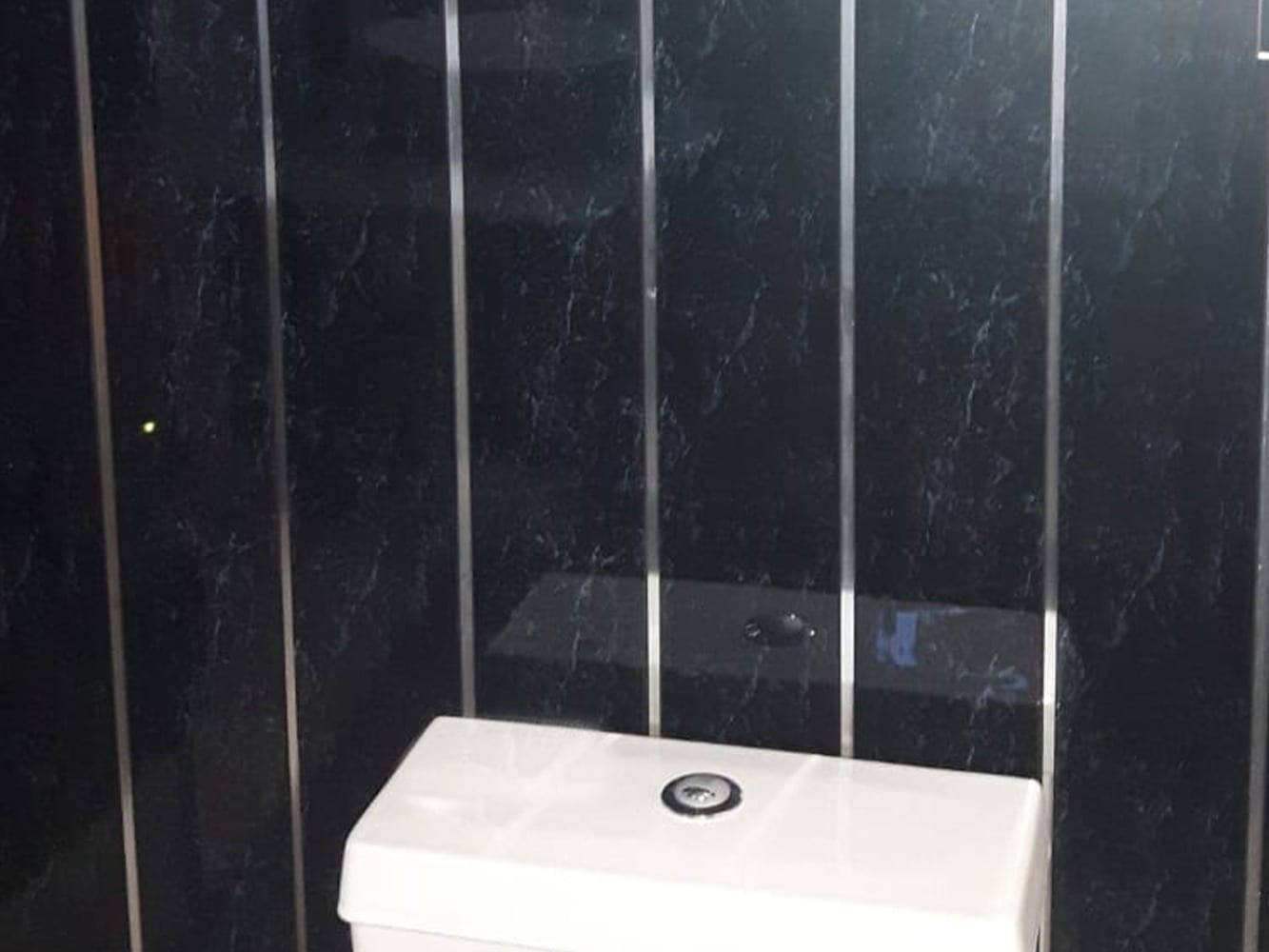 Always remember, you can cut our extra long 4m PVC panels down to size if needs be. It can sometimes work out more economical to buy one 4m pack and cut it, than to buy multiple shorter packs. Bear this in mind when working out the area you want to cover.
It is especially useful to consider this when doing smaller areas; if the height of the area you're wanting to cover is just 1m, you can use just one pack of the exta long panels to cover a 4m length (whereas you'd need two packs of the regular length pack, and have quite a bit left over). Long, but short splash pack spaces, or under the stairs cloak rooms are spaces where the lower height might allow you to benefit from cutting down a larger pack.
Our extra long 4m PVC panel range