The end of tiles?
Can you imagine walking into a selection of UK bathrooms and not spotting a single tile in any of them? It might be hard to imagine, but there is every chance of this happening in the coming years as alternatives to tiles are becoming more mainstream. Tiles have enjoyed a good run, but there's no denying they can be frustrating to fit.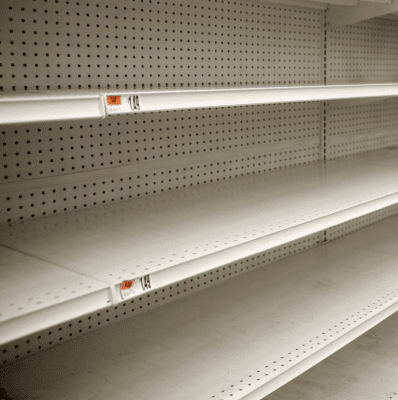 Are tiles as good as they seem?
Tiling a bathroom (or tiling a splashback for the kitchen) is a big job. Even if you decide not to tile all the walls and stick to surfaces around the bath and shower, there's a lot of work to be done. Assuming the walls are flat and ready to be tiled, you've still got your work cut out for you. There's grout to work with, spacing to think about, worrying about whether the tiles you've already fitted are starting to slide down the wall… no wonder a lot of people don't feel confident about fitting them.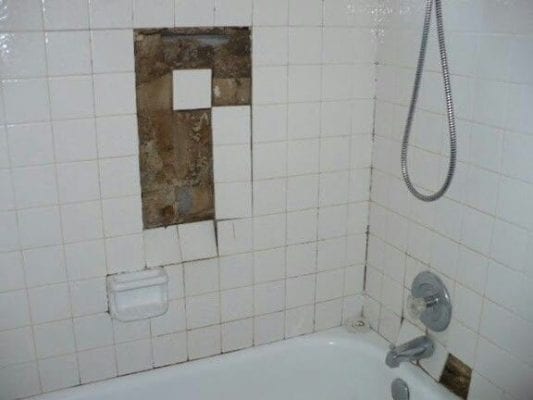 Yet if you hire a professional tiler to fit them for you, the cost of redecorating your bathroom can increase hugely in a very short time. The DIY path may be cheaper, but it takes longer and requires some know-how if the result is going to be worthwhile.
And that's all before you start needing to cut the tiles to fit them in those awkward corners all bathrooms seem to have. Don't you just hate those?
Is it possible to save time and money and still take the DIY route?
Absolutely. If you choose wall panels designed for installing in the bathroom or kitchen (or anywhere else in the home), you're looking at a quicker completion for any size job. Panelling of this sort, typically made from PVC, is also around half the price of tiles. Throw in the fact that it is easy to install even for a DIY novice, and you've got the savings made from not needing to hire an installer as well.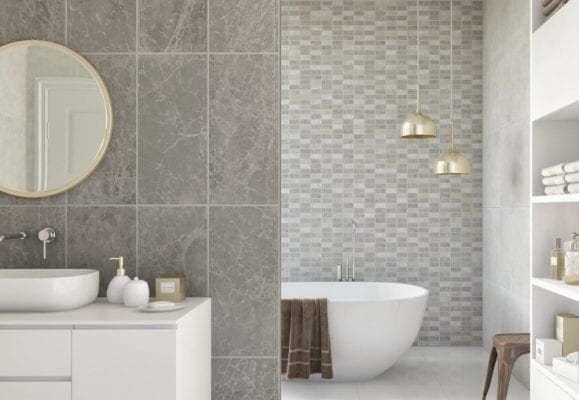 Panels of this kind can be designed to provide just the look you're going for too. Maybe you like tiles and you'd love that tiled look in your bathroom. Trouble is, you don't have the skill or the funds to achieve it. Wall panels can be designed to provide the look of small, medium, or large tiles fixed to the walls. You get the look you want without any of the usual tiling hassle.
Is this the end of grout?
Many companies produce tile adhesive that doubles as grout. That's great as you only need one bucket of the stuff to achieve your aims. However, over time the grout will discolour. Before you know it, you'll be taking it out and refilling it to brighten up your bathroom again.
The best alternative to tiles?
Wall panels can provide the appearance of grout with none of the hassle and cleaning involved in keeping up appearances. That's why ceramic tiles may just be on their way out. Who wants to spend more and work harder than they need to? It's possible to achieve the DIY bathroom of your dreams with none of the hassle after all.