Are you thinking about redecorating your bathroom? If so, you'll know there are many options to consider. Will you go for bathroom wallpaper or paint? What about the patterns, the colours, and the trim? What will you do with the ceiling?
The ceiling often doesn't get as much attention as the walls, yet there is a very good reason for installing bathroom ceiling panels. In fact, as we are about to find out, there are three good reasons for taking this route instead of painting the ceiling.
1: They provide superb insulation
Any room that feels cold is not pleasant to be in. However, when you consider the amount of time you might spend in the bath or shower, a cold bathroom must surely feel the worst of all. The problem can be worse if your bathroom has one or more outside walls, too, or if you live in a single-storey property where a bathroom roof is in place.
PVC panelling by nature is a  superb insulator that ensures any heat in the bathroom is retained. Many people notice a significant difference following installation. A warmer bathroom also means you will get less condensation, as the air will be closer to the temperature of the water you are using. More about this in a moment.
2: They can be installed quickly with no mess or fuss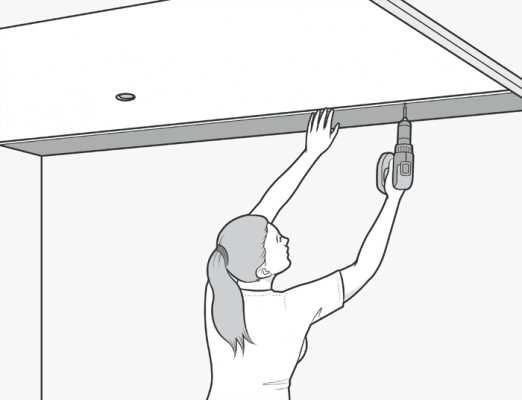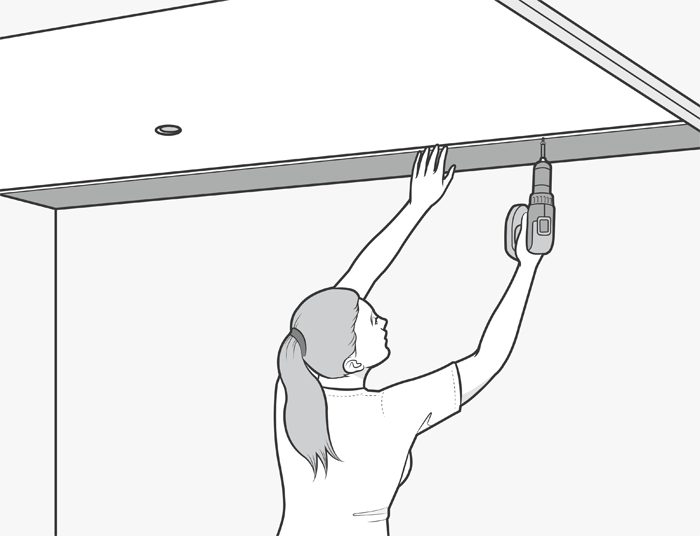 PVC ceiling panels are very simple to install. You can put battening up first and then attach the panels to that. They can be cut to size and installed in a short time, depending on the size of your bathroom. Once you have all the equipment that you'll need ready to go, you can usually go through the installation process very easily indeed, even without assistance.
Since the bathroom is used every day, you can't do without it. A faster installation means the room won't need to be out of action for very long at all.
3: Ceiling panels provide a smart way to get rid of mould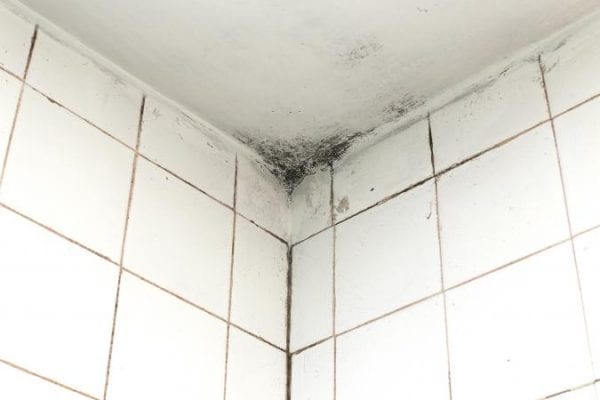 All bathrooms are susceptible to mould growth. They should be properly aired out following each use of the bath or shower. This helps get rid of steam and condensation, which in turn will reduce the amount of mould that gets a chance to grow.
However, airing out the room makes it cold and it is not a perfect solution. By installing panelling on the ceiling, you can get rid of the problem very easily indeed. They are also very easy to clean – just wipe them over with a damp cloth and they're fine. You can't clean a paint job in the same way. The panels will be warmer than the temperature of your ceiling and walls, so they will be far less likely to encourage the condensation that can be the bane of many a bathroom.
If you are looking for a smart, practical, and worthwhile addition to give your bathroom the makeover it deserves, our range offer far more than just good looks.