Do you ever sit at home and wish your rooms looked fresher, brighter, and more welcoming? If so, it's time for a change. The only thing is the thought of indulging in some DIY and decorating put off many people from achieving the looks they want.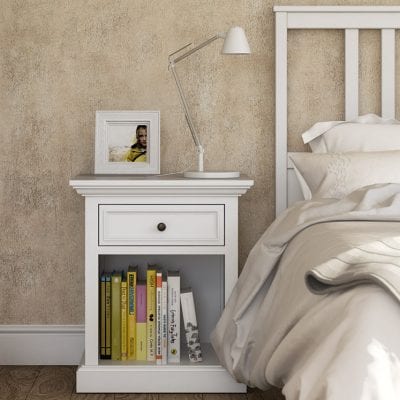 However, if you are thinking along the lines of an 'all or nothing' approach, you may be surprised to find there is an alternative. It's not always necessary to redecorate an entire room to change its appearance. For example, some people opt to focus on making changes to one wall rather than the entire room.
Using wall panels to create a stunning focal point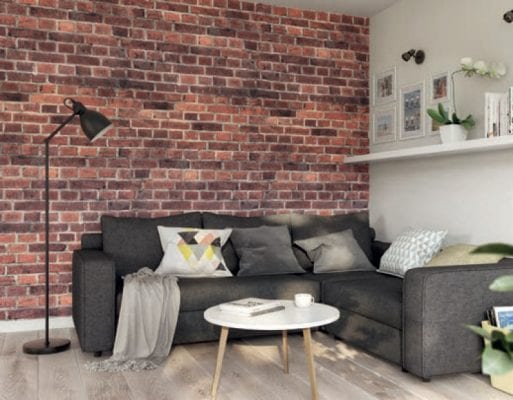 PVC wall panels are available in many contemporary designs. This means you can always find something to fit the style you want to create in your chosen room.
The most obvious use of these is to purchase tile-effect panels to hang throughout your bathroom. Where does this leave you if you would like to make changes in another room of your home, though?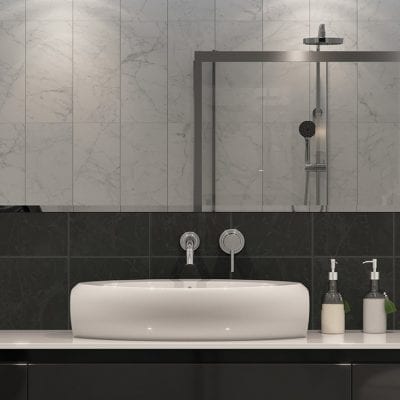 Wall panels are perfect for use in all the rooms in your home. For example, rustic effect panels exhibiting a rough brick design can be hung on one wall of your living room or dining room. They could also bring a rustic farmhouse look to your kitchen. Alternatively, you could choose a minimal design to hang throughout one room. This would ensure the walls fade into the background, making even the smallest rooms look far bigger than they are.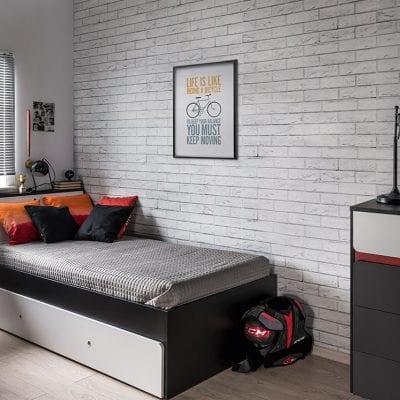 This focal point trick would also look great behind the head of a bed. You could also use it to make one solid wall of a conservatory pop out or to give character to a home office.
Quick installation means you need not spend ages on decorating
Some people love decorating. If you don't, or you simply do not have time to devote to DIY projects, these wall panels provide the ideal solution to your problems. You can still create the new look you are going for, without spending hours of your valuable free time achieving it.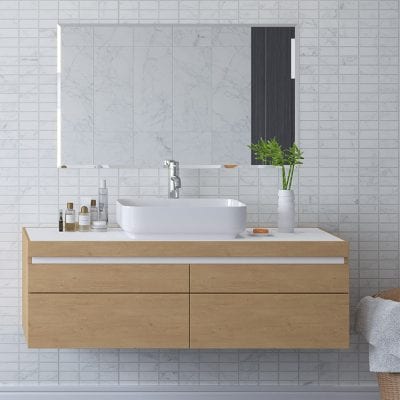 You can see it does not need to be all or nothing when considering how to revamp a room in your home. Those rustic wall panels would provide a huge change in little time. A few well-chosen accessories to continue the new rustic theme would add to the impressive results.
Of course, numerous other looks can also be created. Stone effect, wood effect… you name it, the finish and appearance you want in one room of your home can be achieved.
We've all experienced the weekend decorating project that lasts far longer than we think it will. Just imagine being able to mark out a few hours next weekend to create a fast change to your décor. No mess, no hassle, and no need to worry about how good you are at DIY. This smart home décor solution is within everyone's reach.