Before we can blink Christmas will be here. We know how it is with home decor… the house looks fine for the occasional visit; that scuffed bit of paint, or mark on the floor doesn't matter. Come Christmas and a big gathering, all that changes; that scuff is suddenly all you notice, that mark on the floor might as well be covering the entire room! If friends or family are visiting over the festive period you may be in need of some quick home redecoration tips, so we've put together some ideas.
A lick of paint for a pop of colour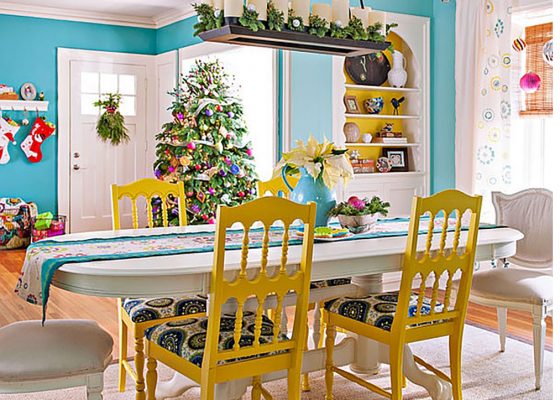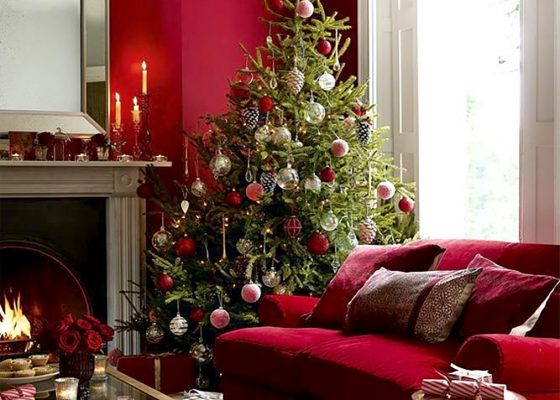 A tried and tested method for a quick home redecoration is to get some fresh paint on the walls. Not only is it DIY dream, it's great for the budget too. To lift the room without a major change, you can simply opt to repaint using your existing colour scheme. You won't need to update any accessories that may no longer match, but you'll still get a fresh feel to the space. If you're feeling brave, or want to transform your room for extra
wow
when your guests arrive, you might want to opt for vibrant bright shade – a bright colour may even help lift you in during those dark winter evenings too! If you're after a cosy, Christmas-in-a-nutshell feeling, you might want to go for deeper shades – dark blues, greens, or reds, offer a truly cosy winters night feel.
Wall panels are great for a quick home redecoration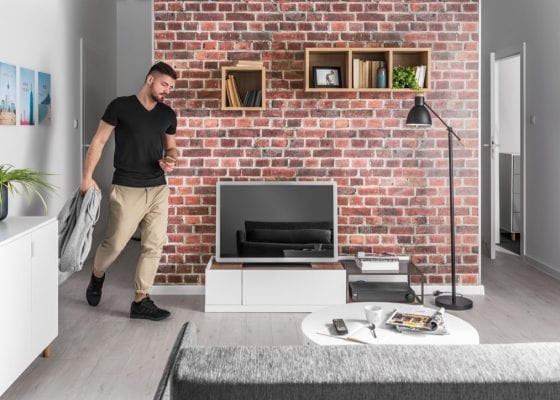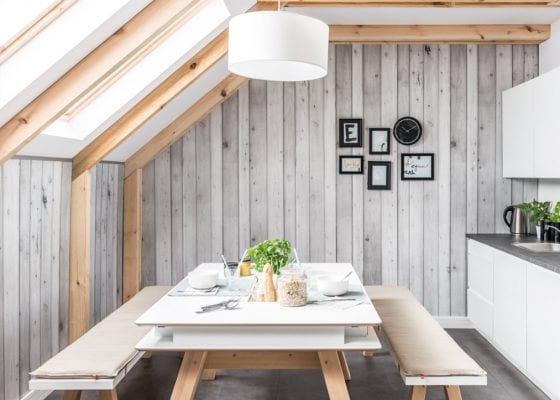 Whilst you may be after a quick home redecoration, you might be wanting a little more than plain walls. Take a look at decorative wall panels – they come in vast range of designs and make for a super quick transformation of a room. Decorative panels go straight up on the existing wall, that means if you have dents or scratches you can fix the panels straight over the top – no need for filler! If you're wanting a cosy look for Christmas, try brick or wood effect panels – you'll get the look without the dusty surface or the real thing! Or, if you want a more classical look you can opt for marble effect – ideal for a luxury look on a budget.
New flooring will transform a space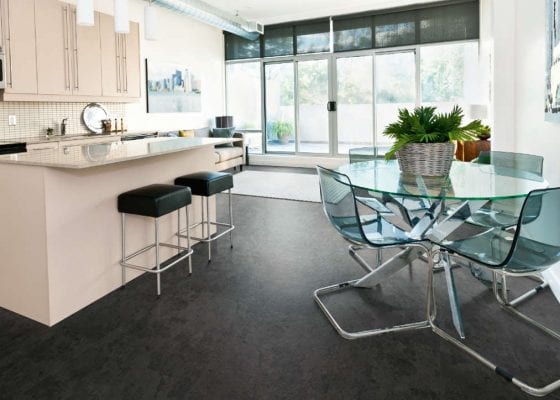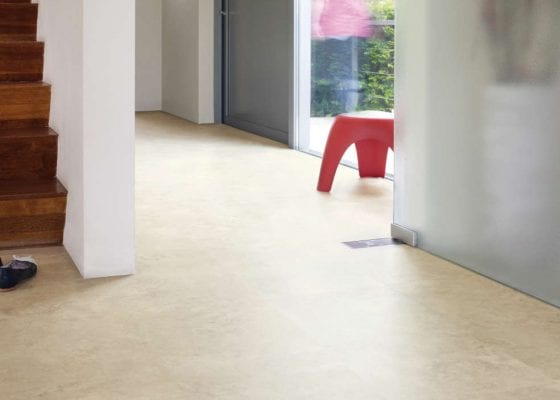 It's often thought that changing your flooring will not make for a quick home redecoration. That's just not true! Opting for easy install vinyl floor tiles such as Clever Click flooring, means you can lay the floor over the existing base surface and you won't need to use glues or adhesives. If you're looking to update the kitchen space, you might want to consider stone effect – you'll get the look of real stone without it being cold underfoot! In living rooms or dining rooms you could opt for wood effect, you'll get the cosy feel of real wood without the ongoing maintenance.
Accessories offer a super quick home redecoration solution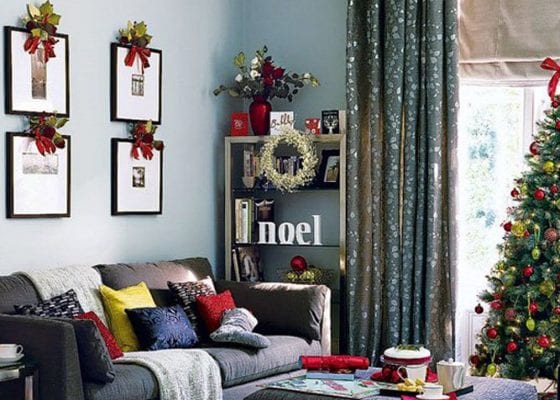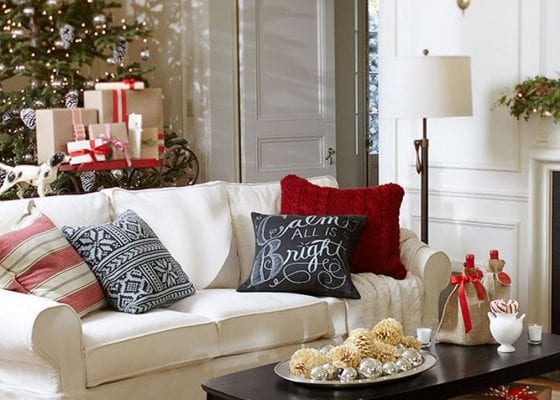 A really quick way to give your home a lift is to refresh your home accessories. You should always consider scatter cushions, people either love them or hate them, but they're a great way to add colour and interest to a room. Keeping the vibe mainly neutral, with a couple of Christmas related accessories will mean you can keep most of your new additions in the room all year round. Great for a tight budget! Statement pieces such as a bold vase, or picture are also great way to lift your space – pick a truly unique vase and it'll be striking even without having to buy flowers.