Maybe you just bought a house. Maybe your home has old flooring that needs to be replaced. Or maybe you're just redecorating and looking for a new tile that matches your style.
Whatever the case may be, vinyl flooring is a versatile and easy to install option that looks as good as hardwood, at a fraction of the cost.
What is Vinyl Flooring?
Vinyl flooring is a type of synthetic floor tile made out of Polyvinyl Chloride (PVC). PVC is one of the world's most widely used plastics, and can be found in everything from electrical cables to clothing and furniture.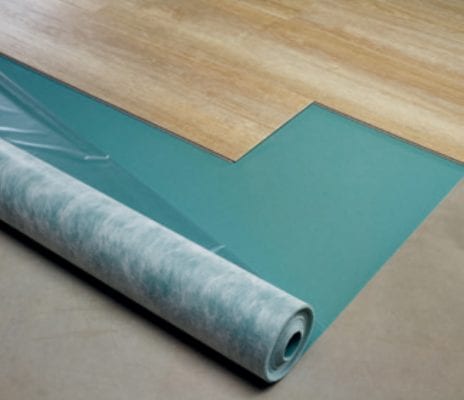 Vinyl flooring has a long history, dating back to the 1920s, when it was used as a low-cost alternative to hardwood. Today, vinyl still has the cost advantage over hardwood, but is now a beautiful and highly prized material in its own right, with gorgeous geometric designs and wood-like patterns available.
Vinyl is also more resilient than hardwood: it's waterproof, and less prone to nicks and cracks. This makes it a versatile flooring solution that can be used in all locations and rooms in your home.
Ease of Installation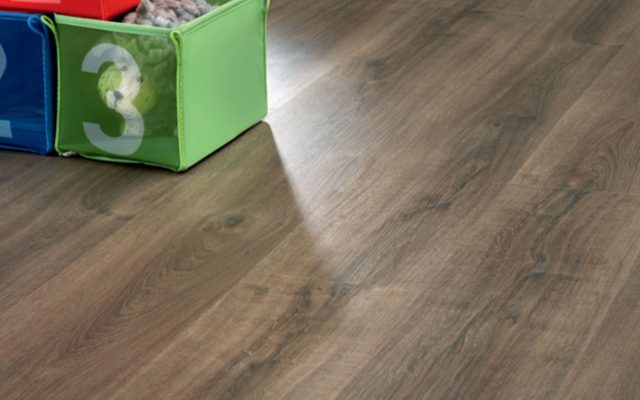 One of the biggest benefits of vinyl flooring is its ease of installation. Compared to installing hardwood, laying down vinyl is a piece of cake. When you lay down hardwood flooring, you need to use nails or glue to affix the floor to the surface it's going on.
You may need to cut the tiles up to make them fit your floor layout. All of these tasks take time and, potentially, money, especially if you don't already have the tools needed to do them. If you've never worked with hand tools before, hiring a handyman to install hardwood flooring for you becomes almost a necessity.
Just the opposite with vinyl flooring. Vinyl floor tiles use click and lock assembly, meaning nothing needs to be glued together. You simply put the planks into position and fit them together like a puzzle. Although spacers may be required, in general this method of installation is very simple. A DIYer with only limited experience could handle this job.
Experience the Difference
Over the years, vinyl flooring has come along way. Having long ago shed its status as a 'budget' floor tile for those unable to afford hardwood, vinyl flooring has become a highly prized item in its own right. And with benefits like low cost, unbeatable durability and ease of installation, it's perfect for every homeowner's needs.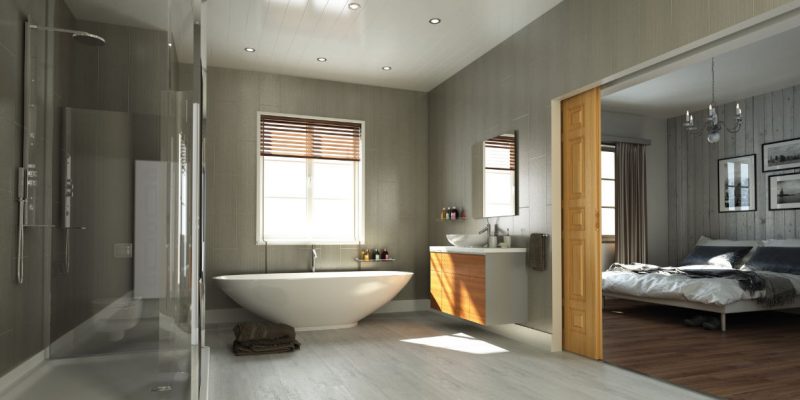 If you're in the market for high quality vinyl flooring or just want to learn more, the Bathroom Panel Store has a wide range of options to suit your needs. Our vinyl flooring options include luxury vinyl tiles for every room of your home, available in a wide range of colours, patterns and styles. All of our vinyl floor products are easy to install, resilient and versatile.
Experience the difference high quality vinyl flooring can make. Check out our range of vinyl products today.