Our white 1.8m PVC cladseal trims sits below a wall panel where it meets the shower tray, bath, or wetroom floor. This trim provides an easily sealable and neat join, in what can sometimes be a tricky area.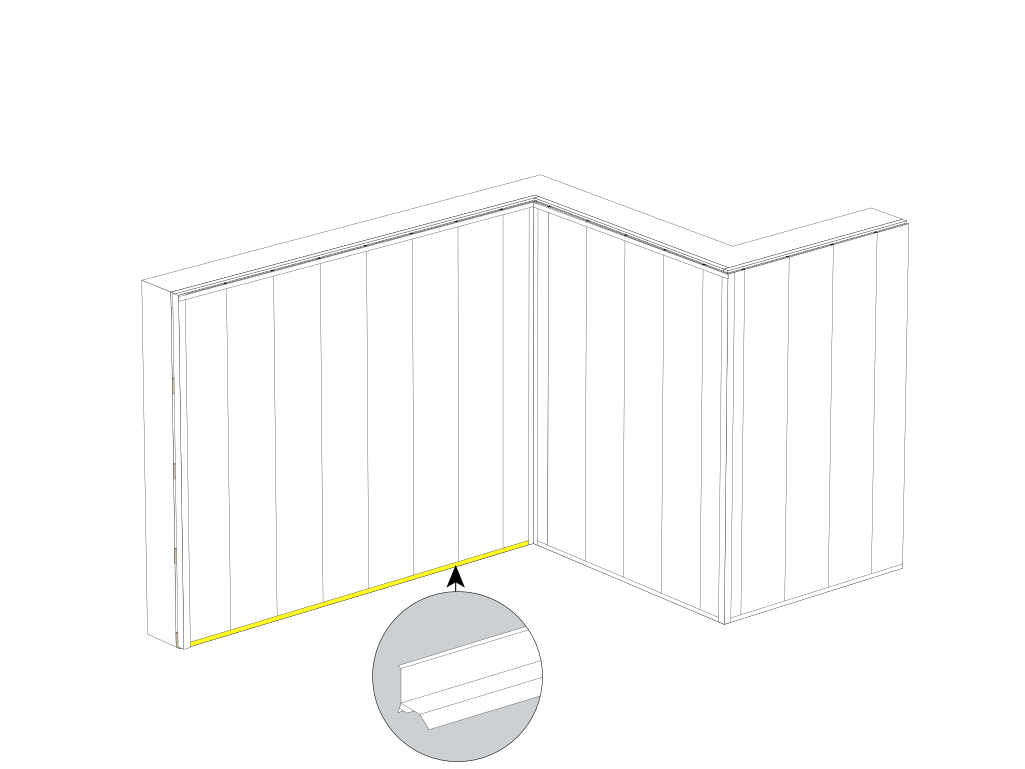 Bath and Shower Tray Trim
This trim provides a water tight seal used at the inter section of panels and shower tray or bath.