Our Chrome 2.7m PVC internal corner trim for 10mm panels can be used on internal right angle corners, with 10mm panels. They are made from a robust PVC, coated in a chrome film, and provide a neat edge where panels have to join around an internal corner.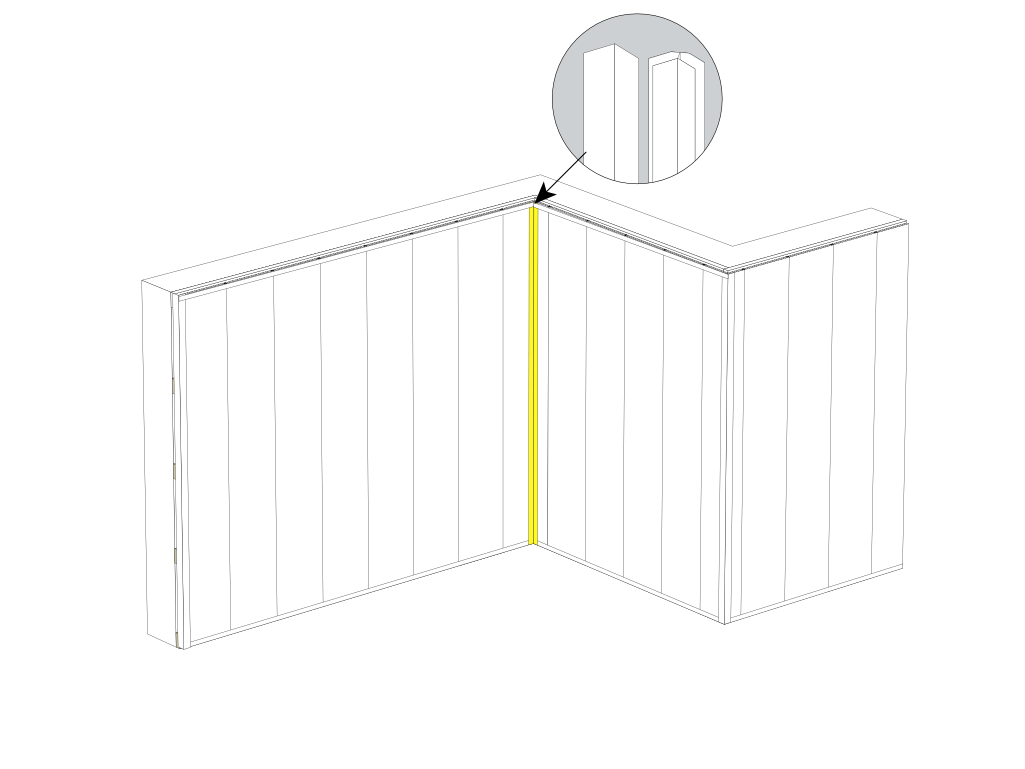 Internal Corner Trim
This trim is used to join two panels as they meet at an internal corner in a room.