We're all spending a lot more time at home of late and it's lead to use wanting to improve many aspects of our house. Kitchen renovations are on the increase, and with many people having budgets to stick to, the DIY kitchen renovation is hugely popular.
Completely transforming your kitchen is easy to do on a shoe string; simply painting your units, changing the counter top, or sprucing up your walls can give a brand new look to the space – you don't need to rip everything out and start again!
To help you with your kitchen renovation, we've pulled together a whole host of articles and information. Read on to get kitchen design ideas, and answer any questions you might have regarding your project.
The latest Kitchen Renovation Articles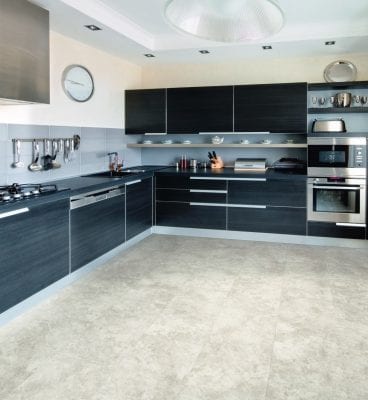 Changing your kitchen floor in a quick way to breath life into an old looking [...]
Frequently asked questions
Categories you might like