Wall Panel Calculator
Measure the width of your walls (in metres)
Enter your wall width in metres using decimal points
If you plan to install panels on more than one wall,please enter the total width for all walls
---
You need: 0 packs of this panel and0 tubes of panel adhesive
1200mm wide
Strength and elegance combined. These single sheet panels combine with our special range of smart aluminium trims to create a timeless finish.
Solid core
Unlike our other panels, these have a solid core and are 4mm in thickness.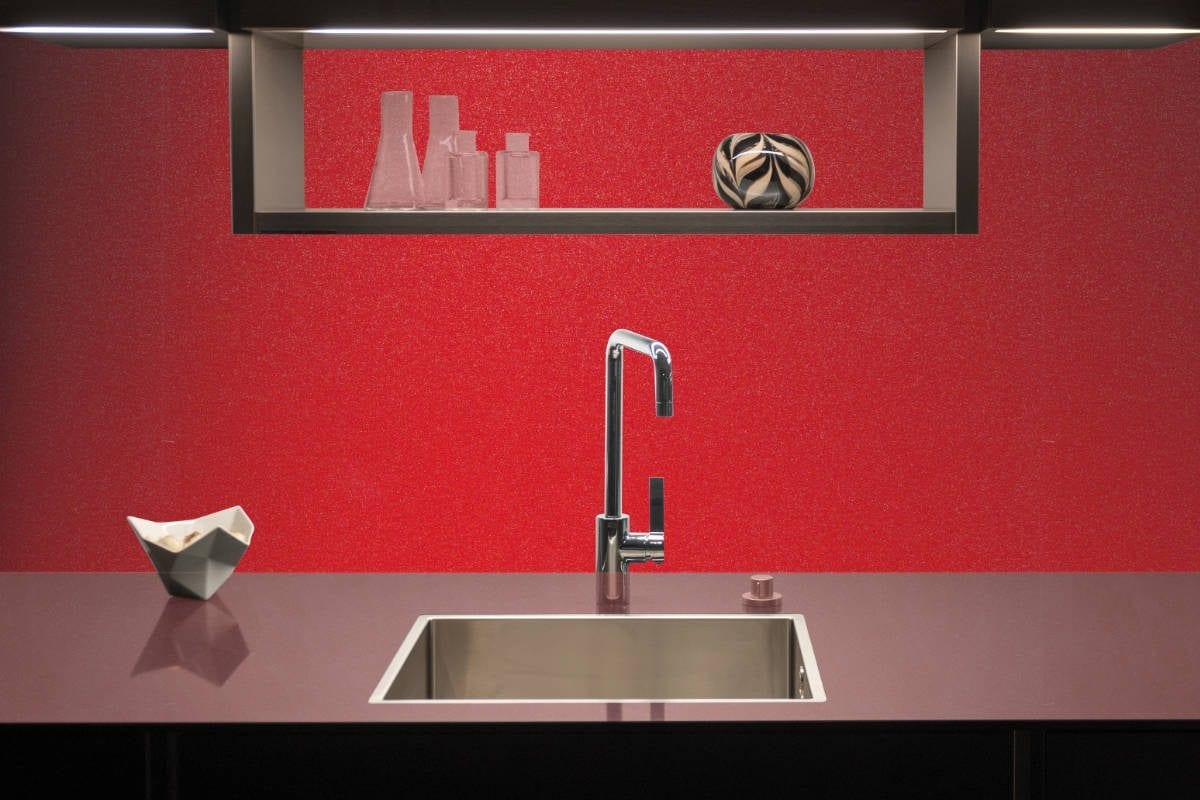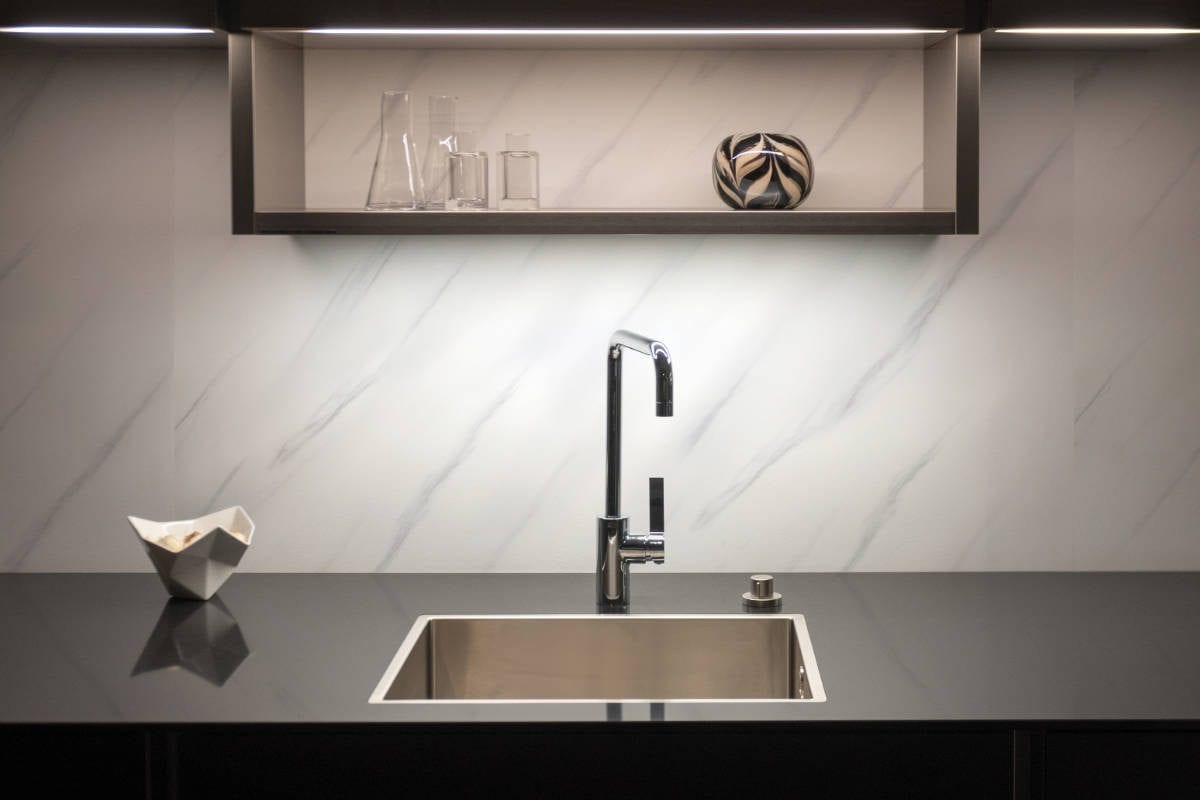 Our 4mm large sheet panels use different trims to the other panels in our range. Unlike our tongue and groove panels, they have a square cut edge so the use of H-joint trims is required to join two sheets together.