Wall Panel Calculator
Measure the width of your walls (in metres)
Enter your wall width in metres using decimal points
If you plan to install panels on more than one wall,please enter the total width for all walls
---
You need: 0 packs of this panel and0 tubes of panel adhesive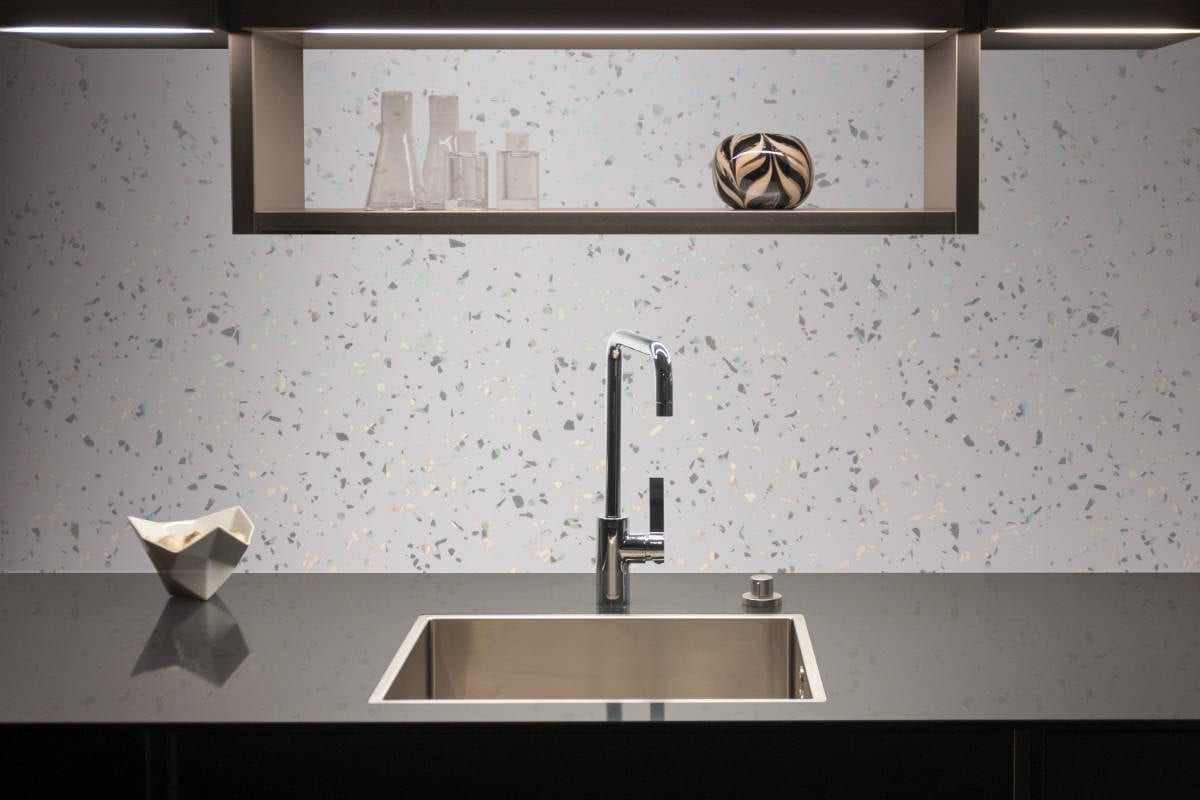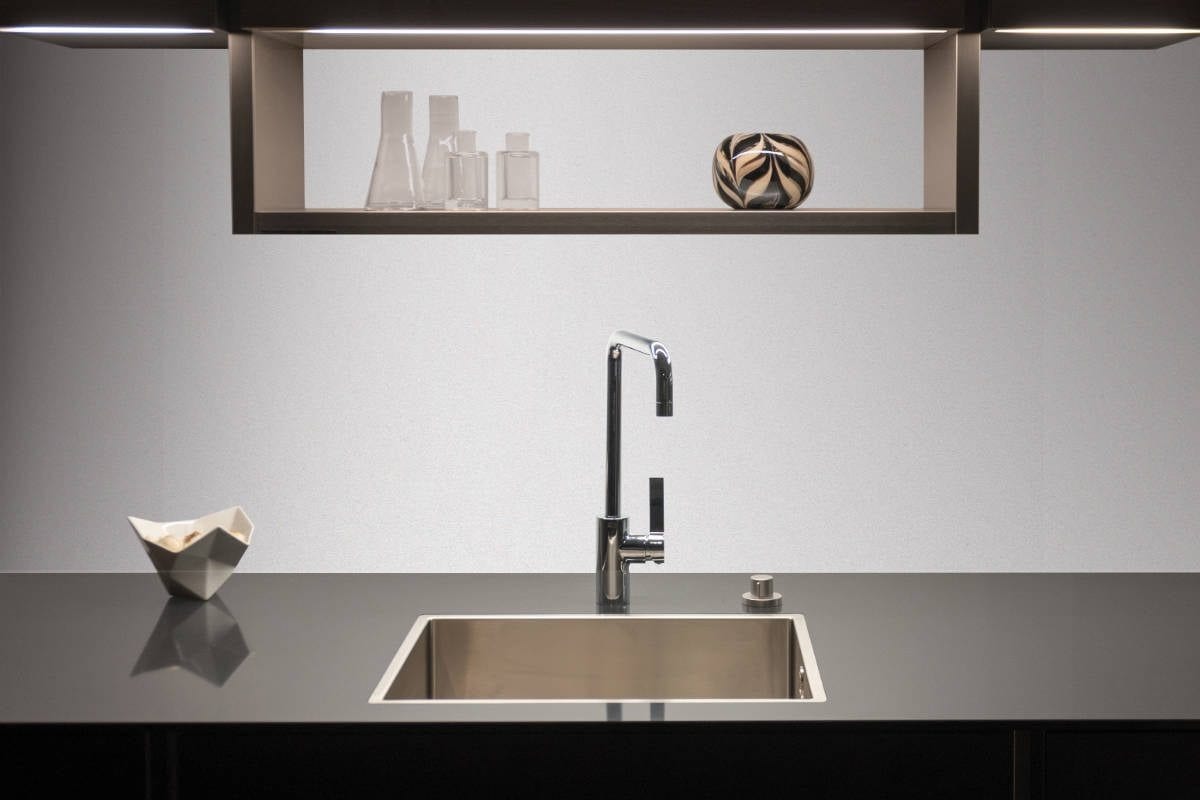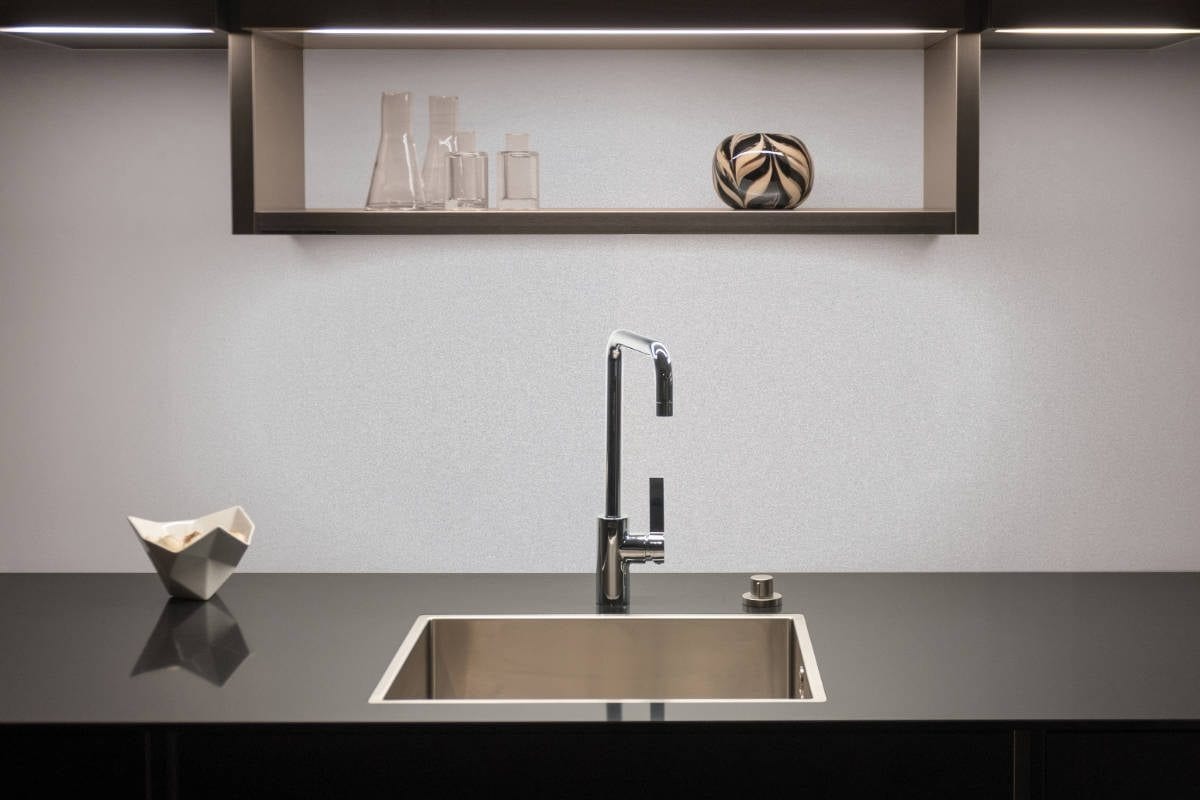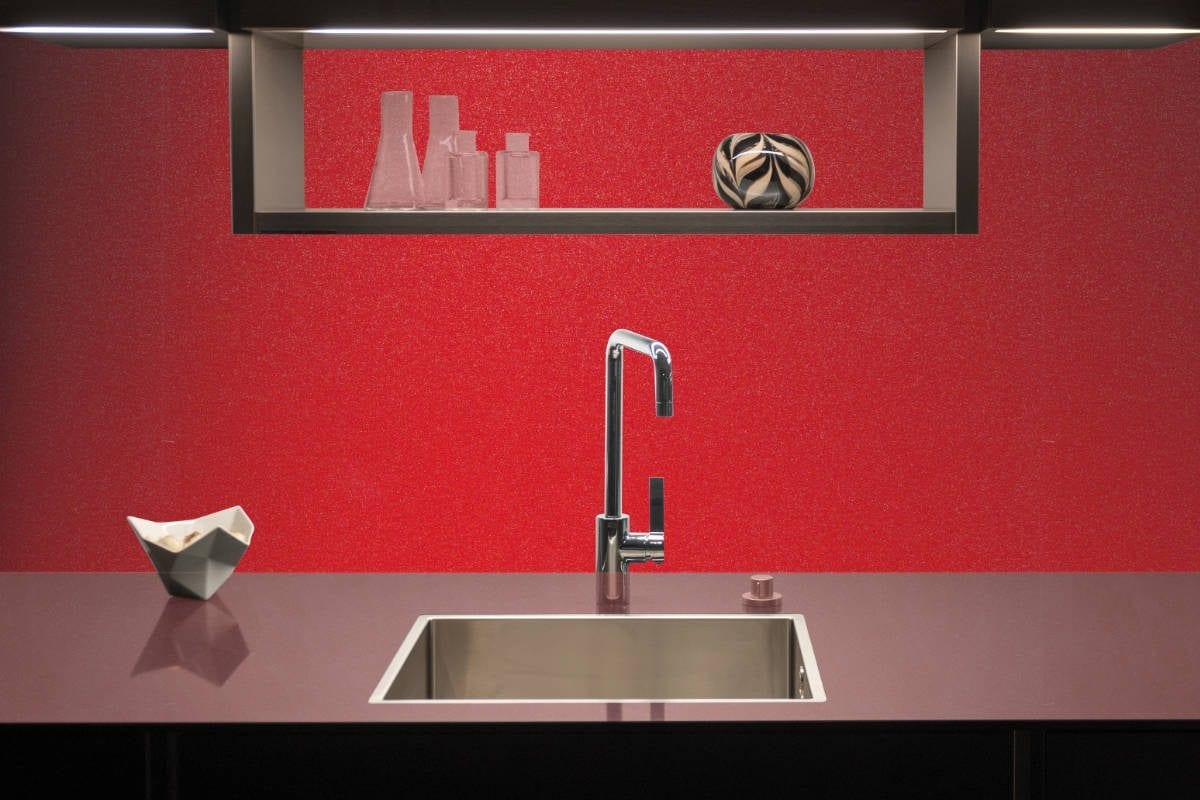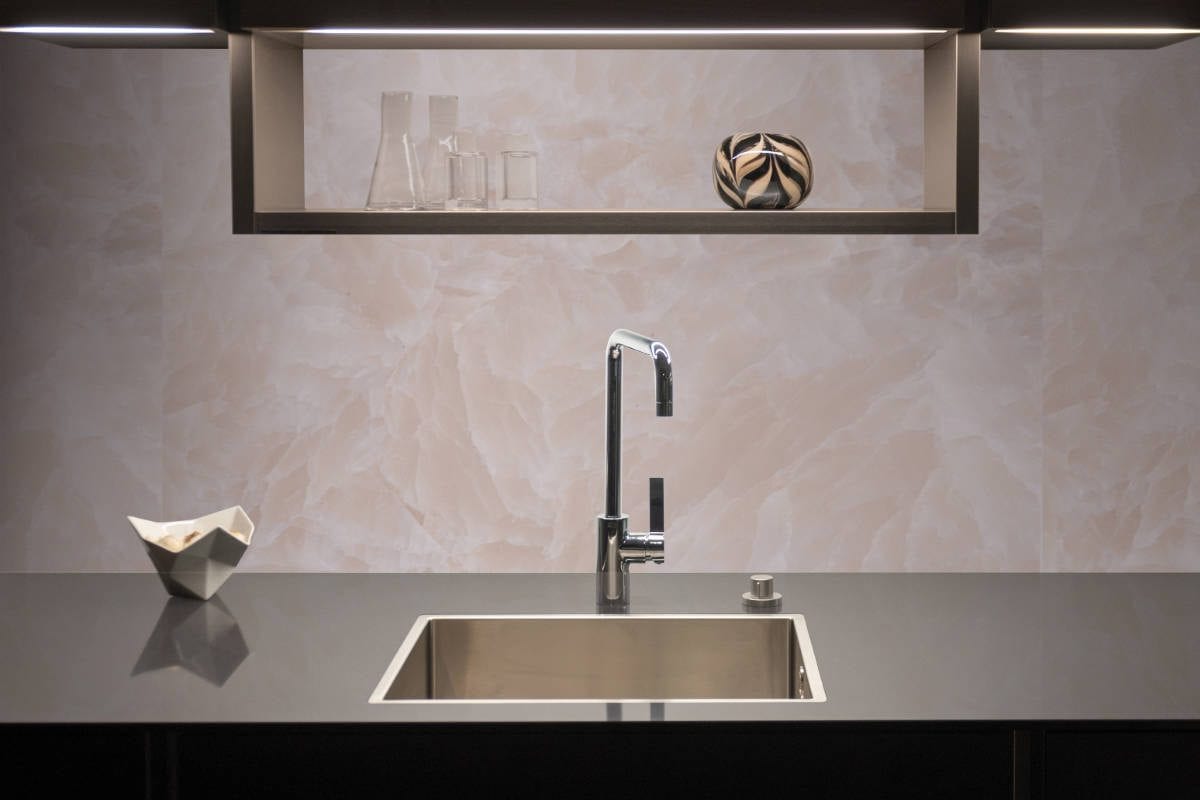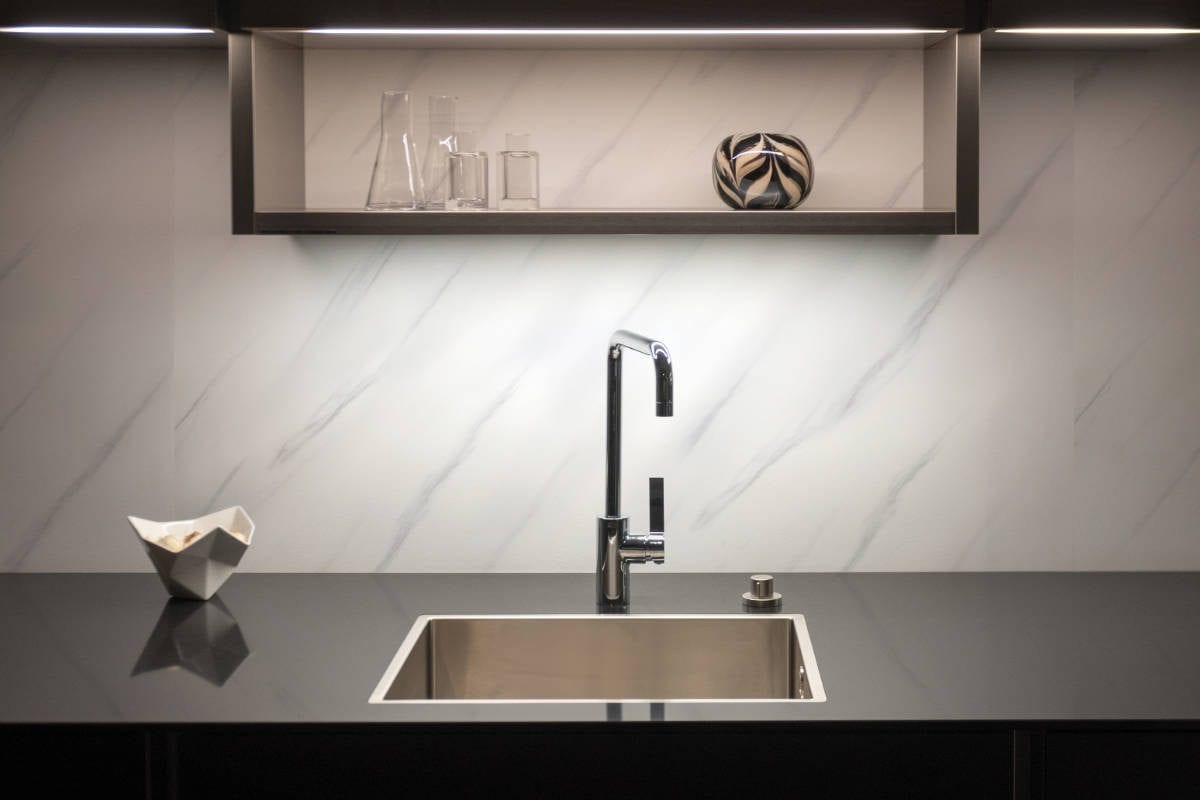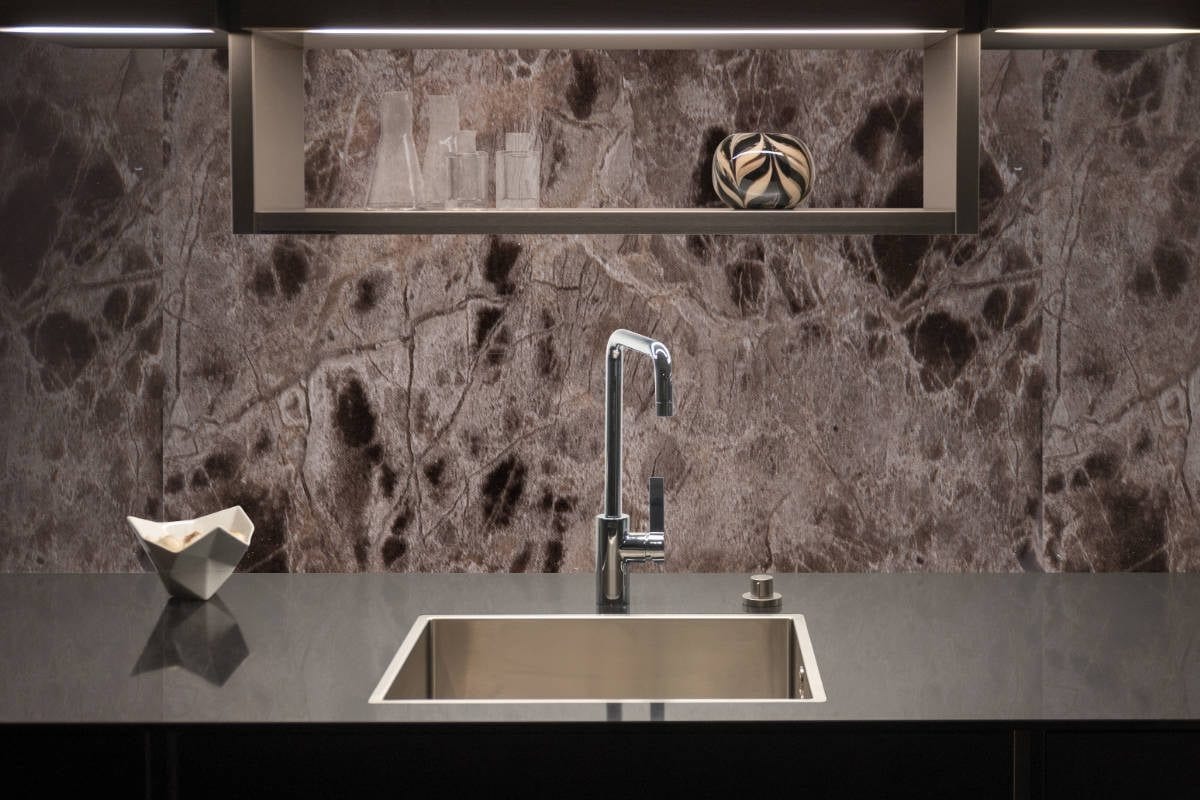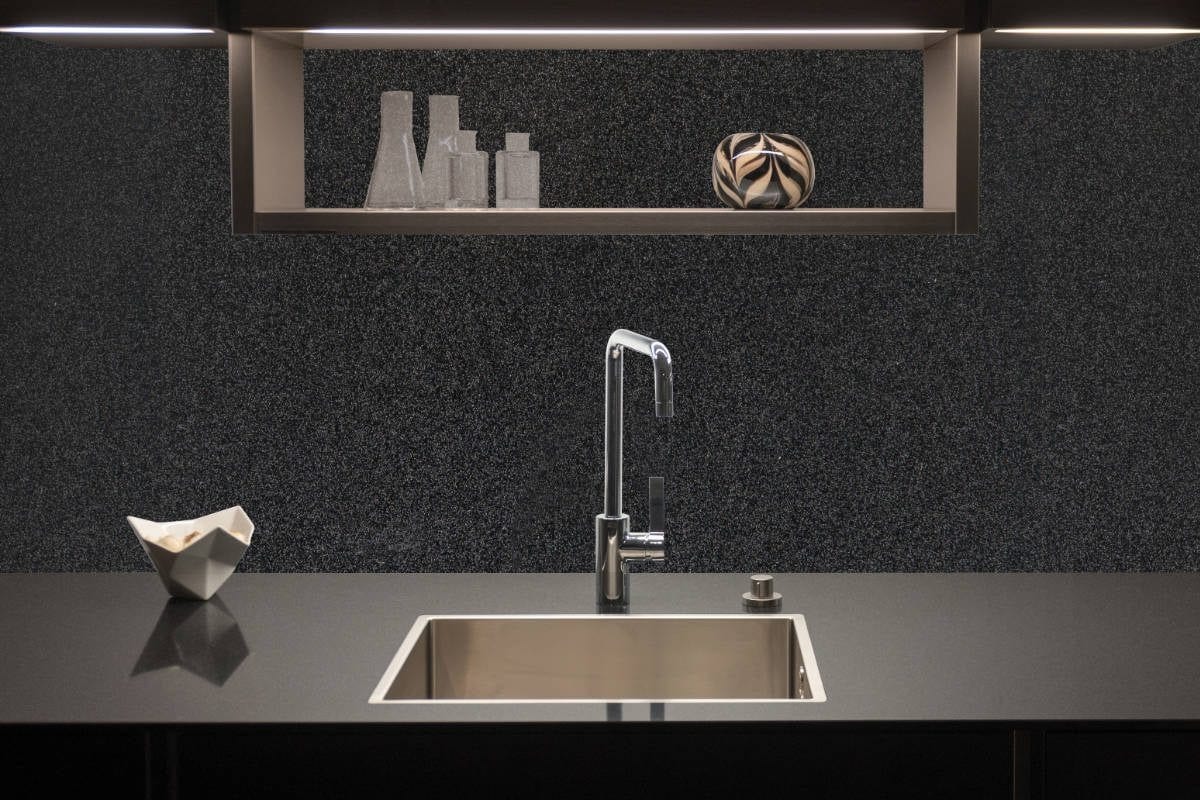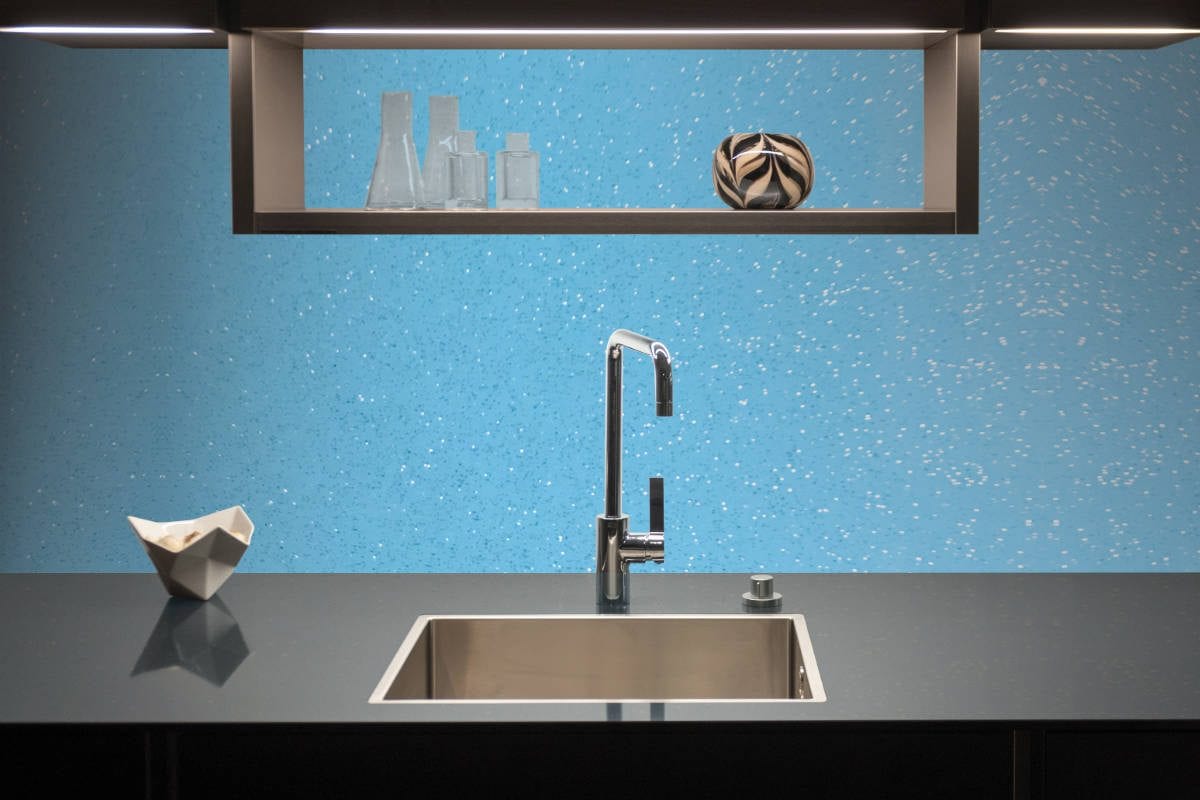 Poseidon 1200 Series
The Poseidon 1200 range is a strong modern alternative for kitchen splashbacks and shower and wet room walls.
Its solid 4mm PVC construction provides both the strength and finish to make it perfect for domestic and commercial applications alike.
Panels can be butted together for a smooth closed finish or use in-line joint strip to create a classic chrome joint. A range of chrome accessories are available to complete the look.
A range featuring both classic and modern designs gives Poseidon 1200 the versatility to complete any installation in both commercial and domestic settings, such as kitchens, bathrooms, wet rooms, gyms, restaurants and cafés.
From brilliant reds to soft silvers to coral blues these panels combine with their surroundings to produce a truly unique room.
Each pack contains: 1 pattern matched panel
1200mm wide
Strength and elegance combined. These single sheet panels combine with our special range of smart aluminium trims to create a timeless finish.
Solid core
Unlike our other panels, these have a solid core and are 4mm in thickness.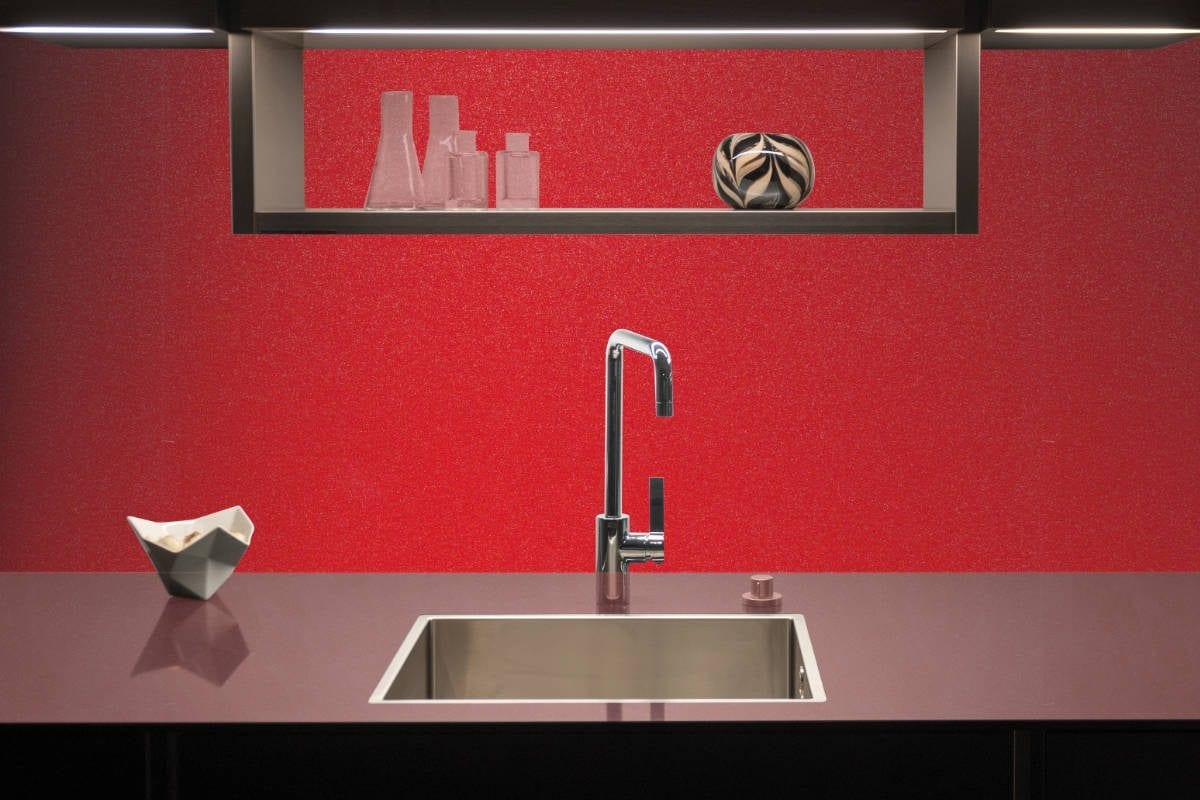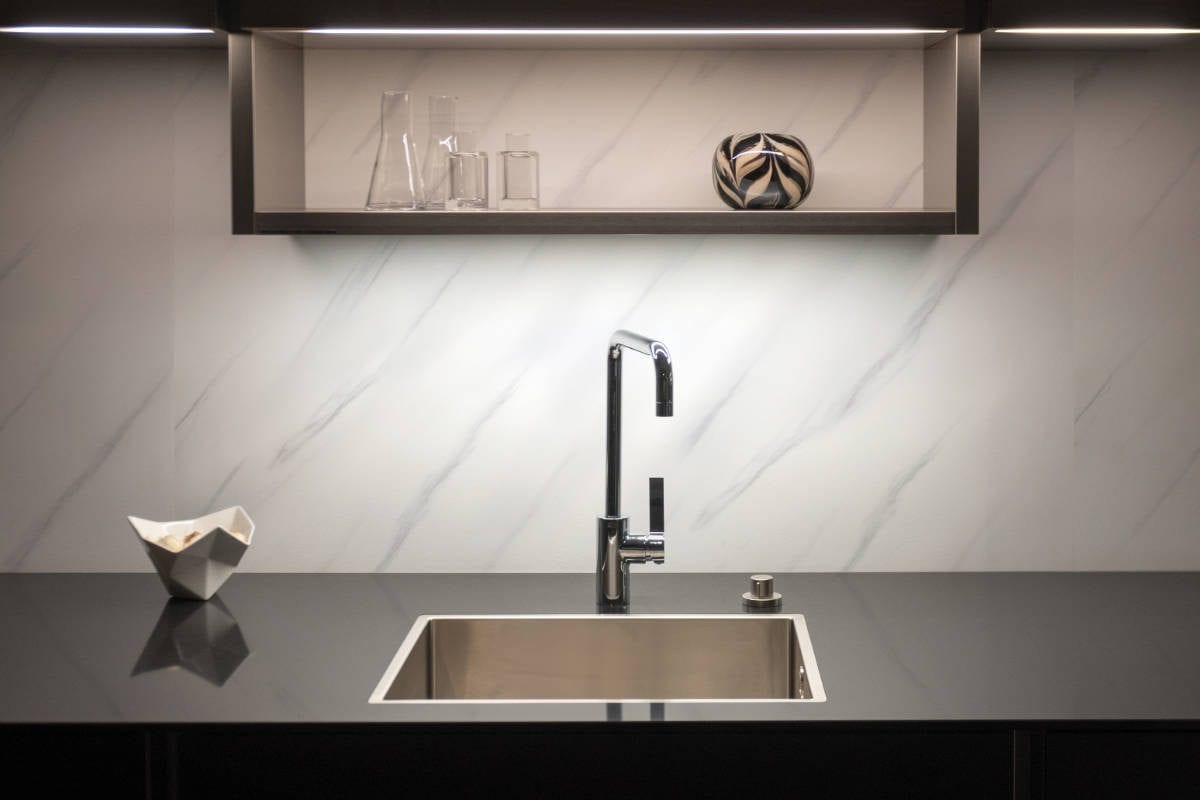 Our 4mm large sheet panels use different trims to the other panels in our range. Unlike our tongue and groove panels, they have a square cut edge so the use of H-joint trims is required to join two sheets together.